From October 1st to 6th, the employees of amercook Company enjoyed a 6-day and 5-night trip in Thailand, which was organized by the company to celebrate the National Day and reward the employees for their excellent performance. The company is a professional manufacturer and seller of kitchenware, founded in 1973, with its headquarters in Los Angeles, USA.
In Thailand, the employees of amercook Company visited famous tourist attractions such as Bangkok and Pattaya, appreciated the local customs and culture of Thailand, tasted the Thai cuisine and snacks, experienced the Thai massage and water market and other special services. They also participated in some interesting team building activities, such as elephant riding, watching performances and jet skiing, etc., enhancing their communication and cooperation with each other.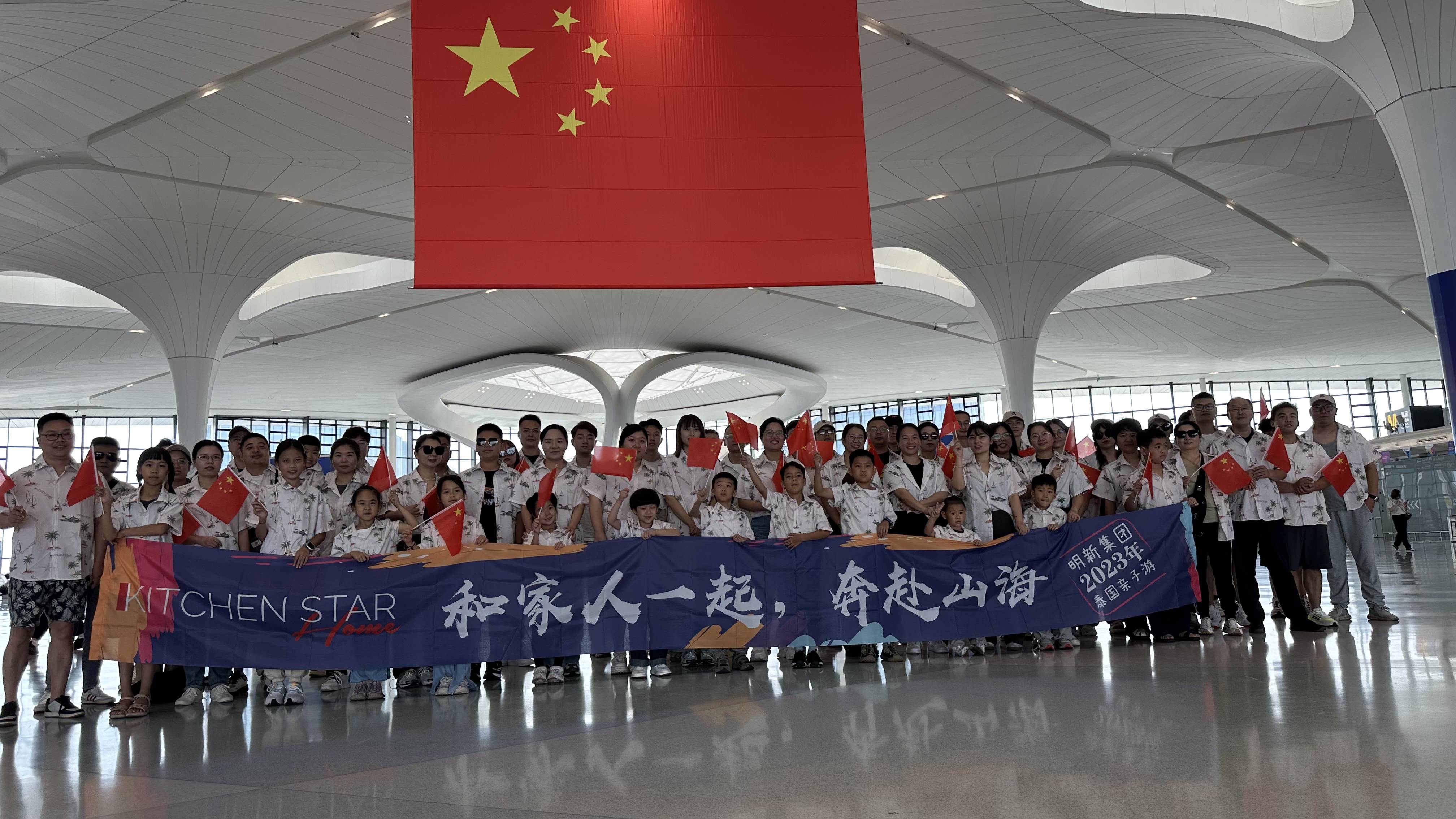 The head of amercook Company said that the trip was not only an opportunity to relax and have fun, but also an opportunity to unite and cultivate the company spirit. He said: "We are very happy to take our employees to Thailand, let them feel the different culture and scenery, and also let them feel our recognition and care for them. We hope that through this trip, our employees will be more happy, healthy and motivated, and our company will be more united, harmonious and progressive."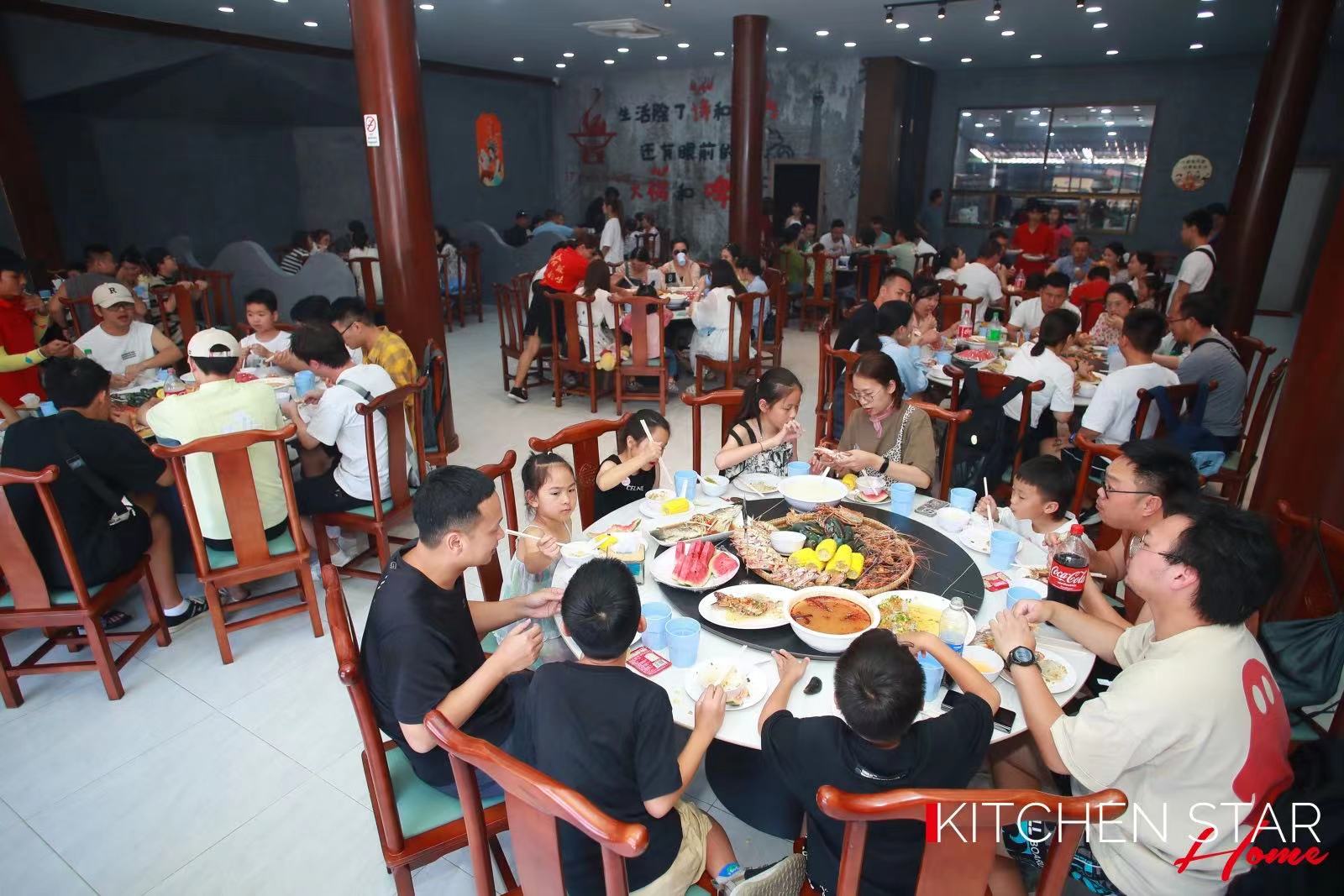 It is reported that amercook Company currently has branches in many countries and regions such as Germany, China, USA, etc., and plans to further expand its market share and influence in the future.