Frying pan is one of the most essential cookware in modern kitchen, it can help us cook various delicious dishes easily, without worrying about food sticking or cleaning difficulty. But do you know that the handle of the frying pan is also very important? Today, we will introduce you to amercook brand frying pan, why they choose bakelite handle, and what are the advantages of bakelite handle.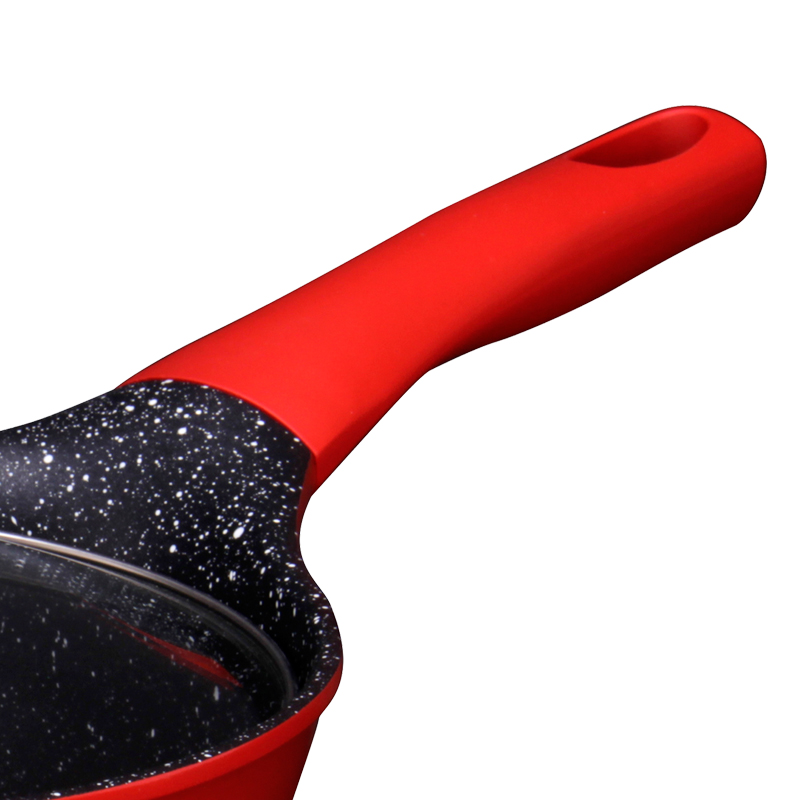 Bakelite is a kind of synthetic resin, it is one of the first plastics ever made, and it has good stability, insulation and heat resistance. Bakelite handle compared to ordinary plastic or metal handle, has the following advantages: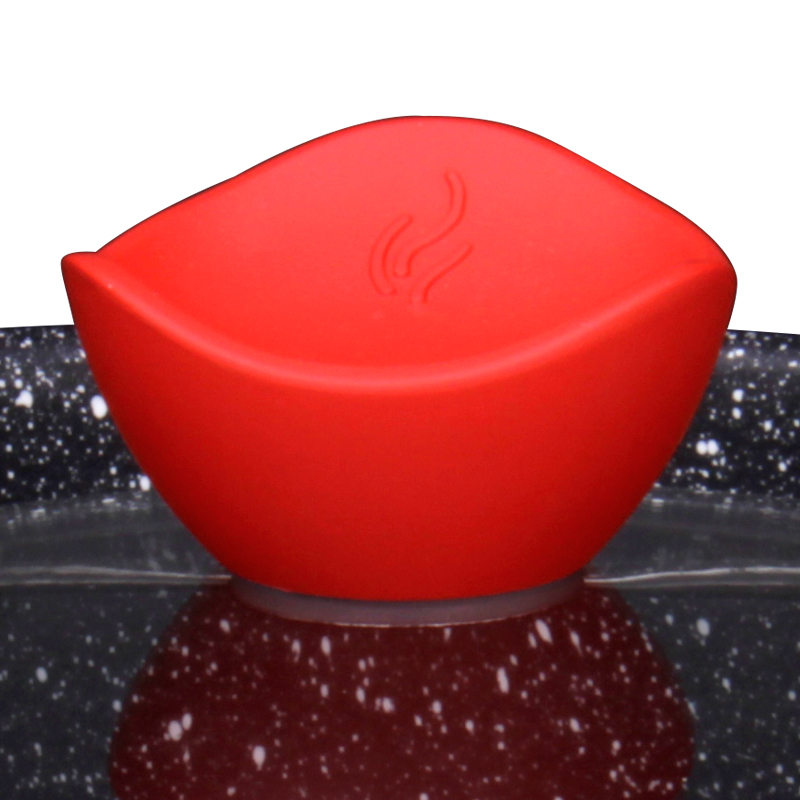 - Bakelite handle will not deform or melt due to high temperature, nor will it cause the handle to overheat and burn fingers.
- Bakelite handle has a smooth and glossy surface, it gives a retro and elegant feeling, and also adds to the beauty of the kitchen.
- Bakelite handle is easy to clean and maintain, it does not absorb grease or dirt, and it does not rust or corrode.
- Bakelite handle is lightweight and comfortable to hold, it can reduce the fatigue of cooking and improve the efficiency.
amercook brand frying pan uses imported bakelite handle, combined with high-quality aluminum alloy body and efficient coating technology, it provides consumers with a practical and beautiful cookware choice. amercook frying pan has various sizes and colors to choose from, whether for home or commercial use, it can meet different needs and preferences. If you want to know more about amercook frying pan, please visit our official website www.amercook.com. amercook is the best cookware manufacturer and supplier.