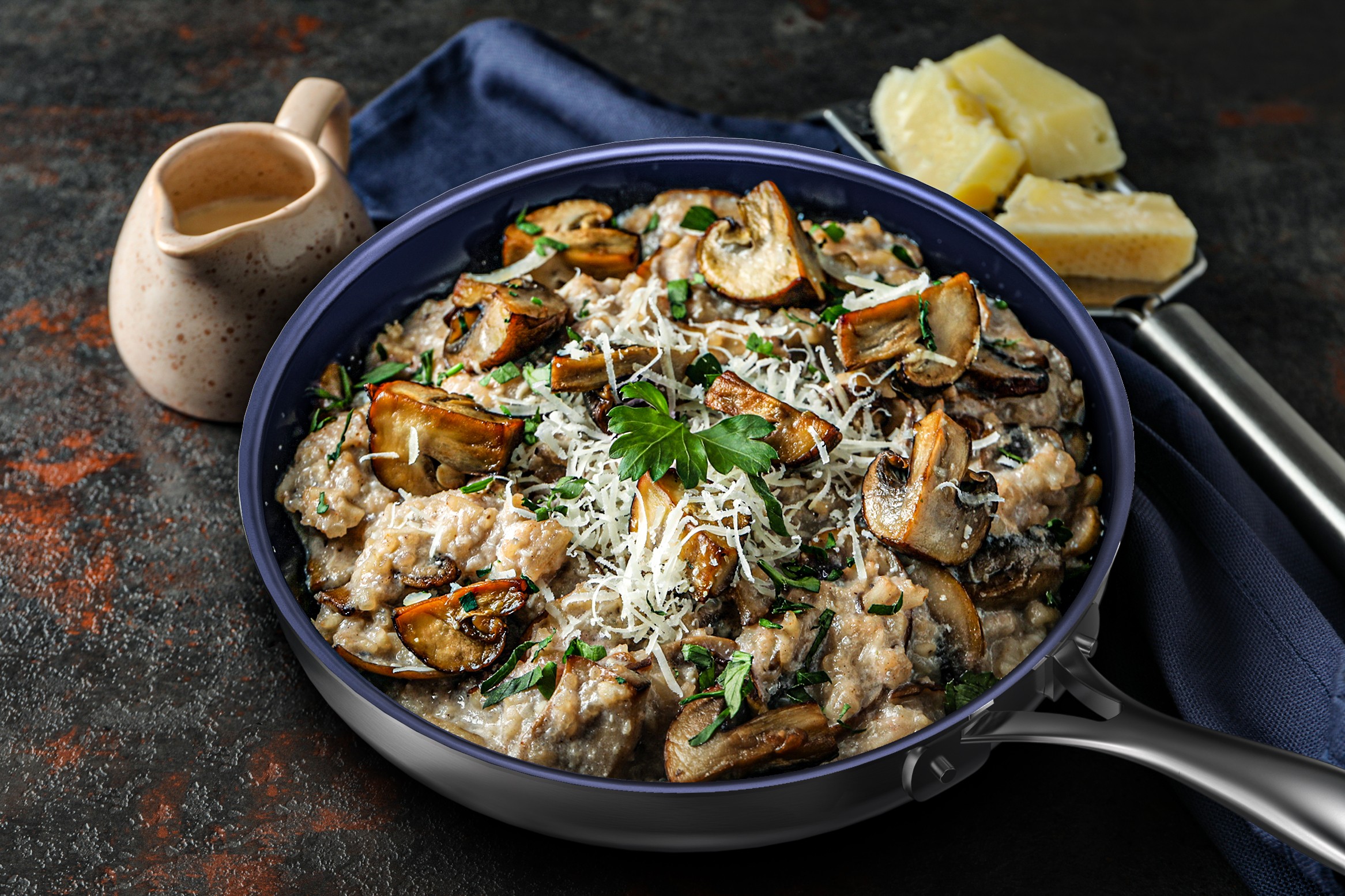 It is well-known that more and more people like cooking and enjoy the food by themself and pay attention to the kitchen. Nowadays, people also attach importance to health and environmental protection. And pot is a necessity for our daily cooking, but there are many kinds of pots. In recent years, with the continuous progress of science and technology, there are more and more kinds of pots. The use of different kinds of pots has different effects on people's bodies. So, there is a necessary to make a healthy and useful pot. Then, So the titanium pot came into being in this way.
Titanium pot is a popular pot in recent years, and titanium pot uses a kind of metal titanium as the contact layer, but many people don't know this kind of pot very well, we would like to introduce the advantages and disadvantages of titanium pot.
1. Advantages of titanium pot
Titanium pot is a pot with 99.5% metal titanium as the contact layer, pure aluminum as the middle layer, magnetic 430 stainless steel as the bottom layer, and a three-layer composite structure, which is pressed into shape. Titanium is a kind of acid, alkali and corrosion resistant metal. The pot made of titanium is easy to clean, will not rust, and has antibacterial effect. The biggest advantage of titanium pot is that it is safe, healthy and non-toxic, and there will be no heavy metal precipitation. Long term use of titanium pot for cooking will not have any impact on health.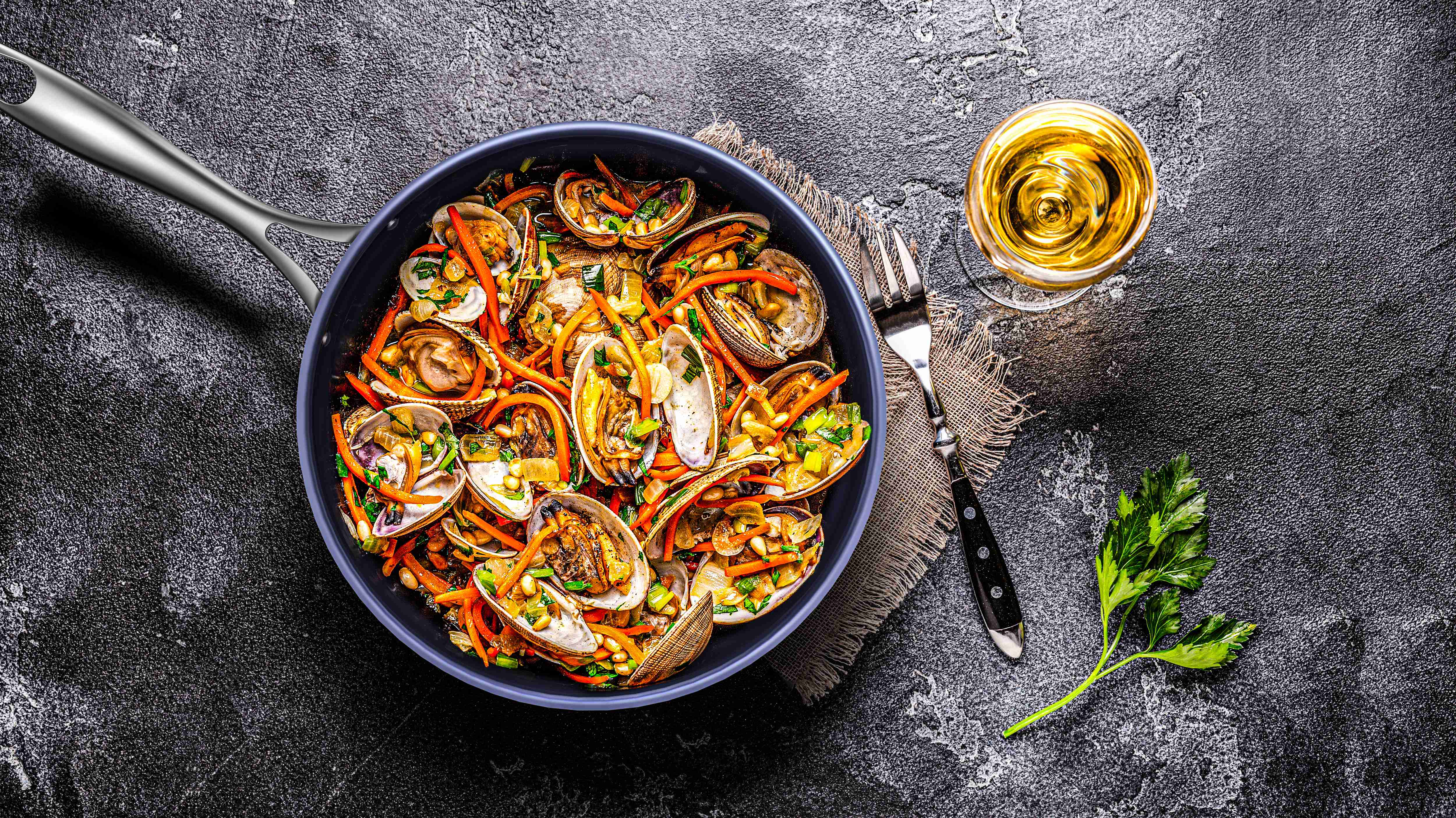 2. Use of titanium pot
Titanium pot has excellent thermal conductivity and energy storage properties. When it was used, medium and small fire has the effect of general pots with large fire. So, Daily cooking with medium and small fire can meet the demand. And, it could save energy, time and less oil smoke. In addition, titanium has extremely activity. With the increase of use times, the surface oxide film will become thicker, and the more you use it, the better it will be. It has a long service life.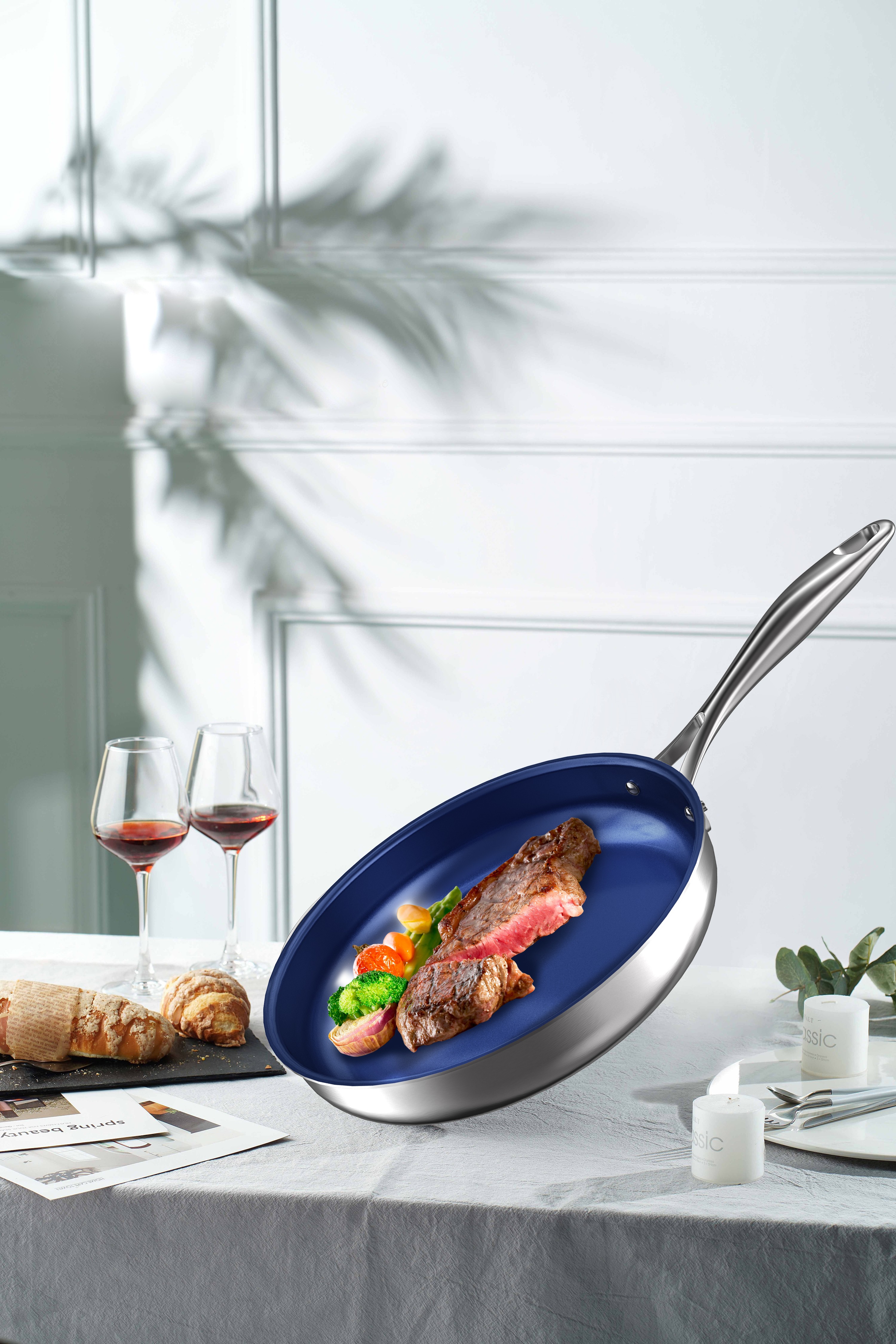 3. Disadvantages of titanium pot
Titanium pots have the characteristics of most metal pans, and their non-stick performance is not as good as non-stick pans. However, Their non-stick properties are also the best in metal pans, better than stainless steel pans.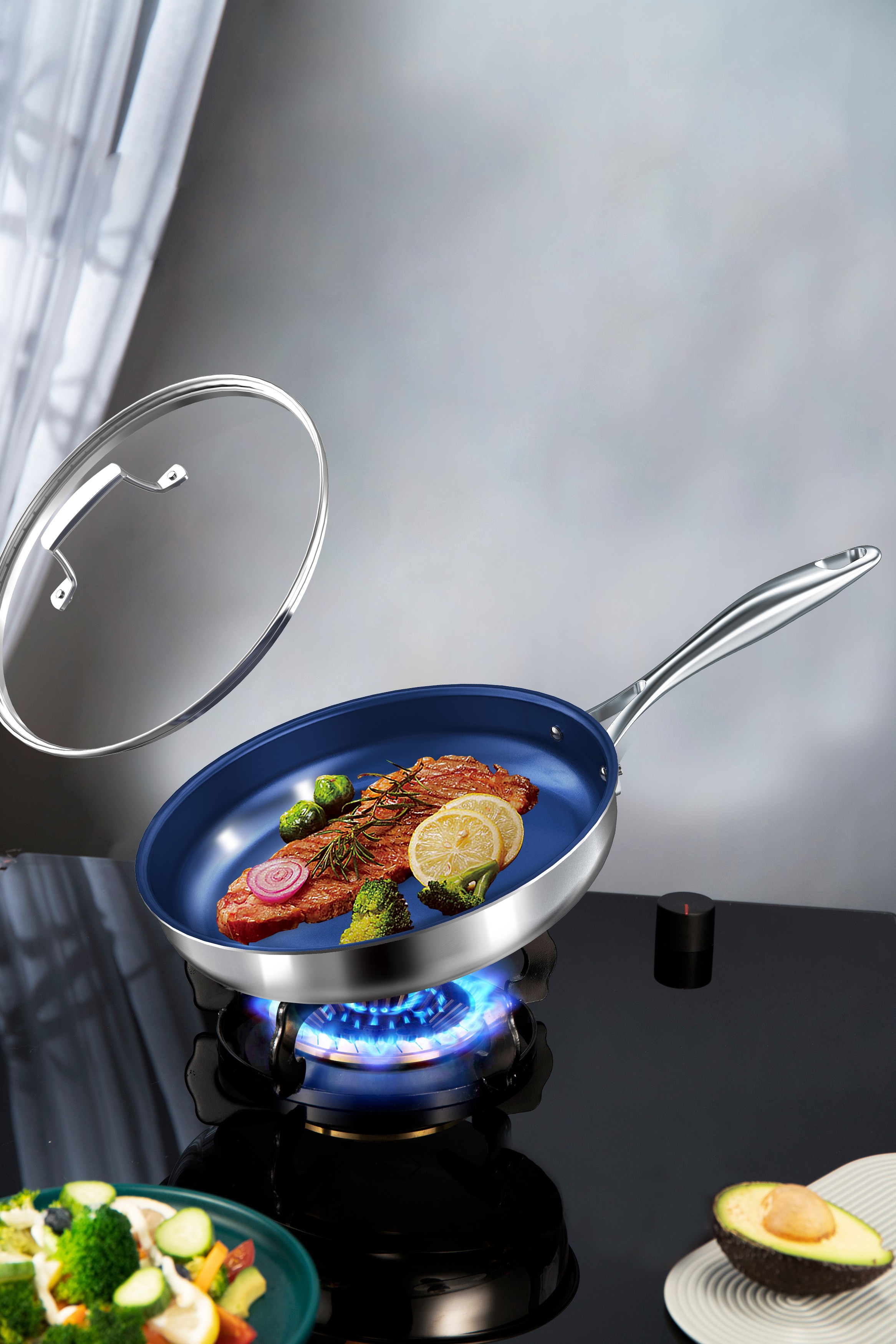 Therefore, titanium pots can meet most of the needs of our life pots. And it is healthy, long time use. It's worth a try.