As a professional cookware brand integrating production, trade, and development, Amercook controls every link from the source to the finished product with the highest standards. At this exhibition, Amercook showcased its latest cookware products, including stylish cookware and tableware. These products not only have a fashionable appearance, but also provide a more convenient user experience, attracting the attention and recognition of many international buyers and spectators.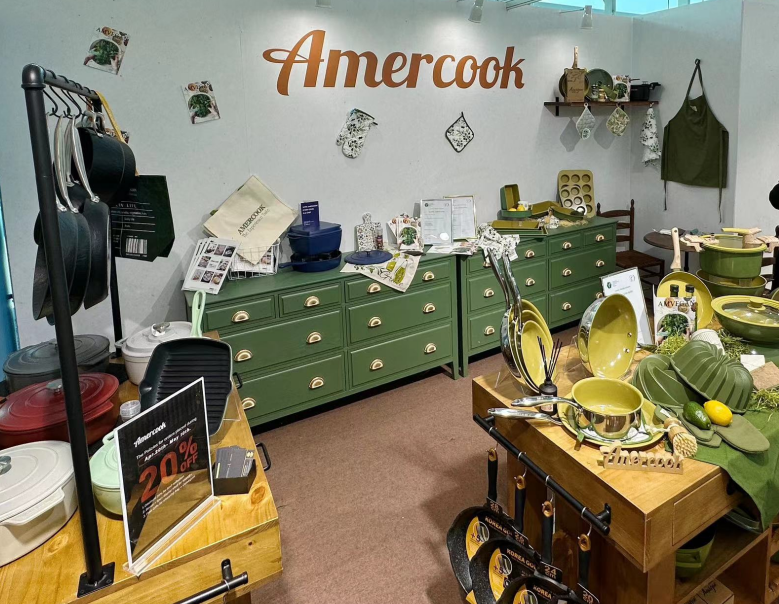 During the exhibition, Amercook representative Ashely was interviewed and introduced the company's latest products and technologies to the audience. She said that Amercook has always adhered to the philosophy of high quality and honest operation, continuously launching innovative and practical new products to provide consumers with a better cooking experience.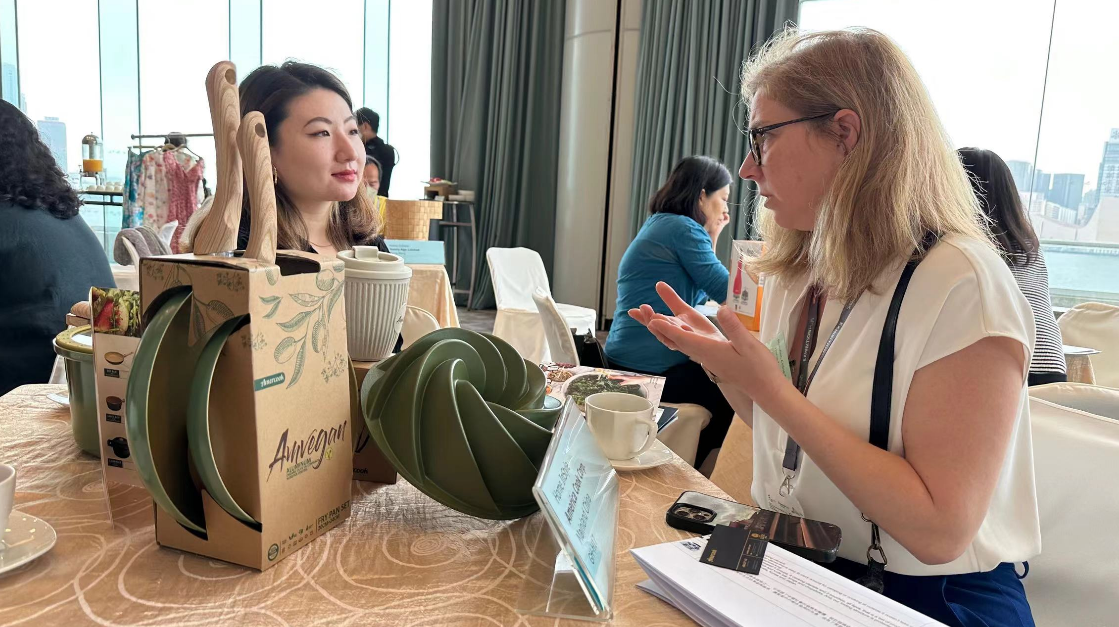 In addition, Amercook has also launched a vegan series in cooperation with international charity organizations, using part of its sales income to support animal protection and environmental protection causes. Amercook's appearance at this exhibition not only showcased its excellent products and technologies, but also demonstrated its commitment to environmental protection and social responsibility.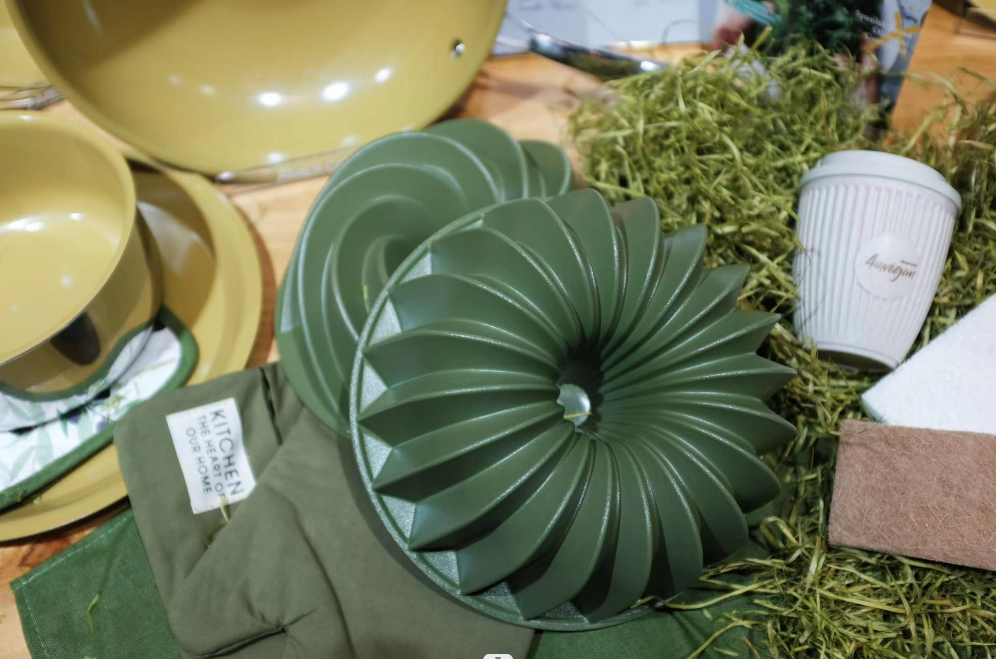 Want to be our brand agent or wholesale cookware?
Contact us: brand@amercook.com
Website: www.amercook.com"