European renowned foodie MS. FOODTROPIA has officially signed on as the brand ambassador for AMERCOOK. As a foodie with decades of cooking experience, MS. FOODTROPIA brings her unique style and creativity to bring more excitement and innovation to the AMERCOOK brand.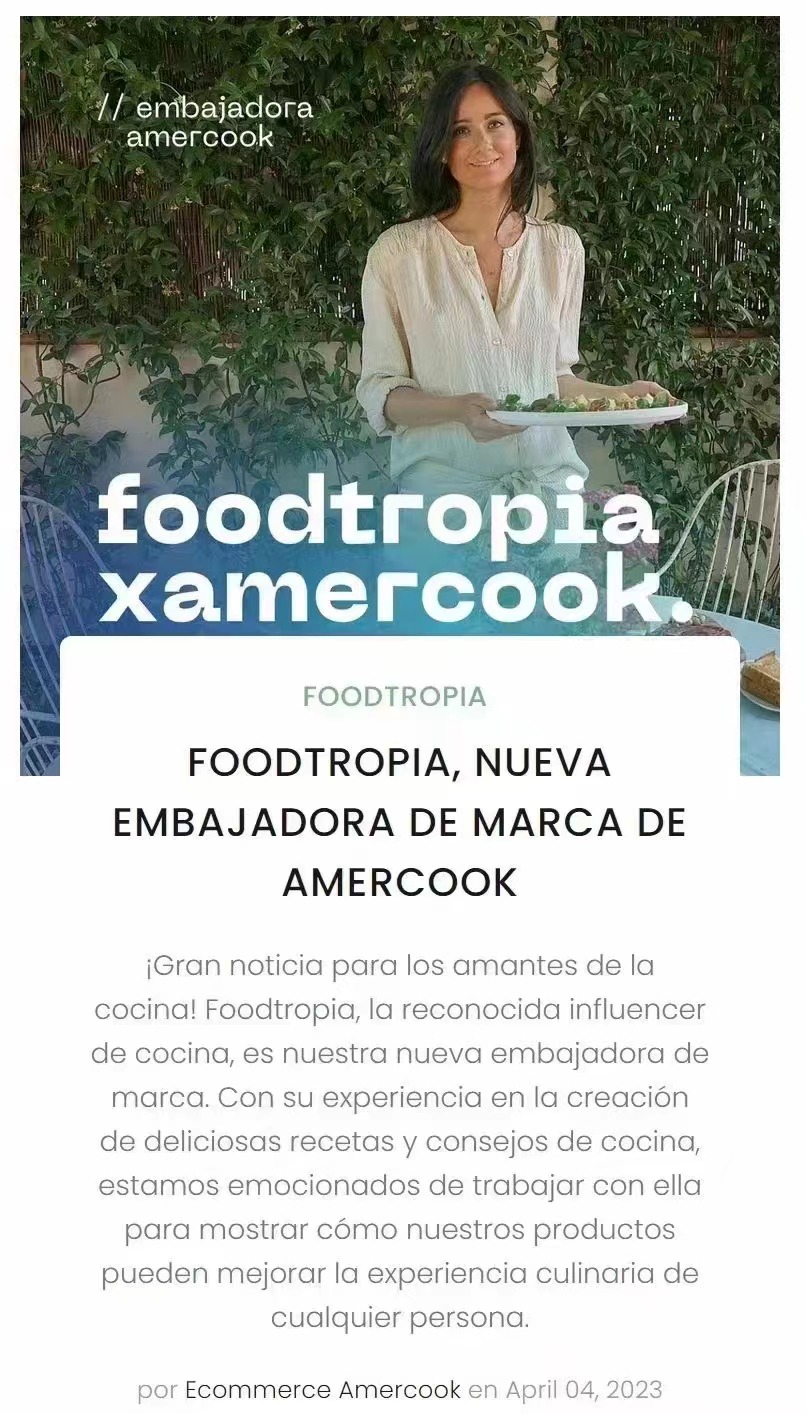 As the ambassador for AMERCOOK, MS. FOODTROPIA will play a vital role in the brand's various activities and promotions. She will collaborate with AMERCOOK to launch new cooking plans and recipes, providing consumers with more healthy, delicious, and innovative culinary experiences. In addition, MS. FOODTROPIA will also provide professional cooking advice and opinions for AMERCOOK, providing suggestions for improving and optimizing the brand's cookware, helping the brand better meet consumers' needs.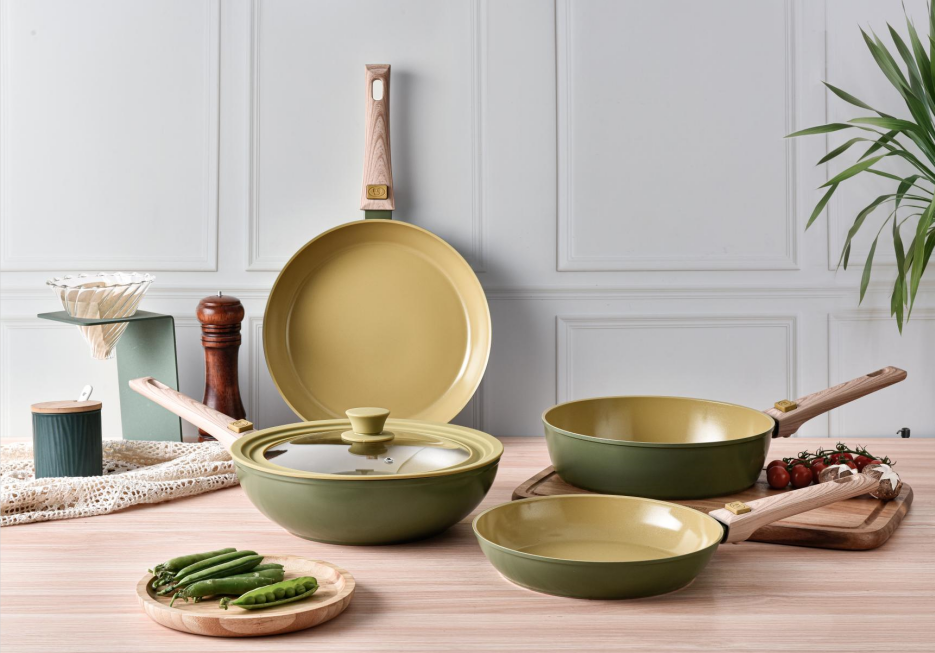 Through the collaboration with MS. FOODTROPIA, the AMERCOOK brand will further enhance its brand awareness and influence, bringing more culinary creativity and culinary experiences to consumers. For more information about the AMERCOOK brand, please visit the official website www.amercook.com or send an email to brand@amercook.com.