Amercook, a professional kitchenware brand, recently opened a new coffee shop in its factory. The coffee shop was personally set up by Amercook's boss David Ins, aiming to enhance the brand image and employee welfare.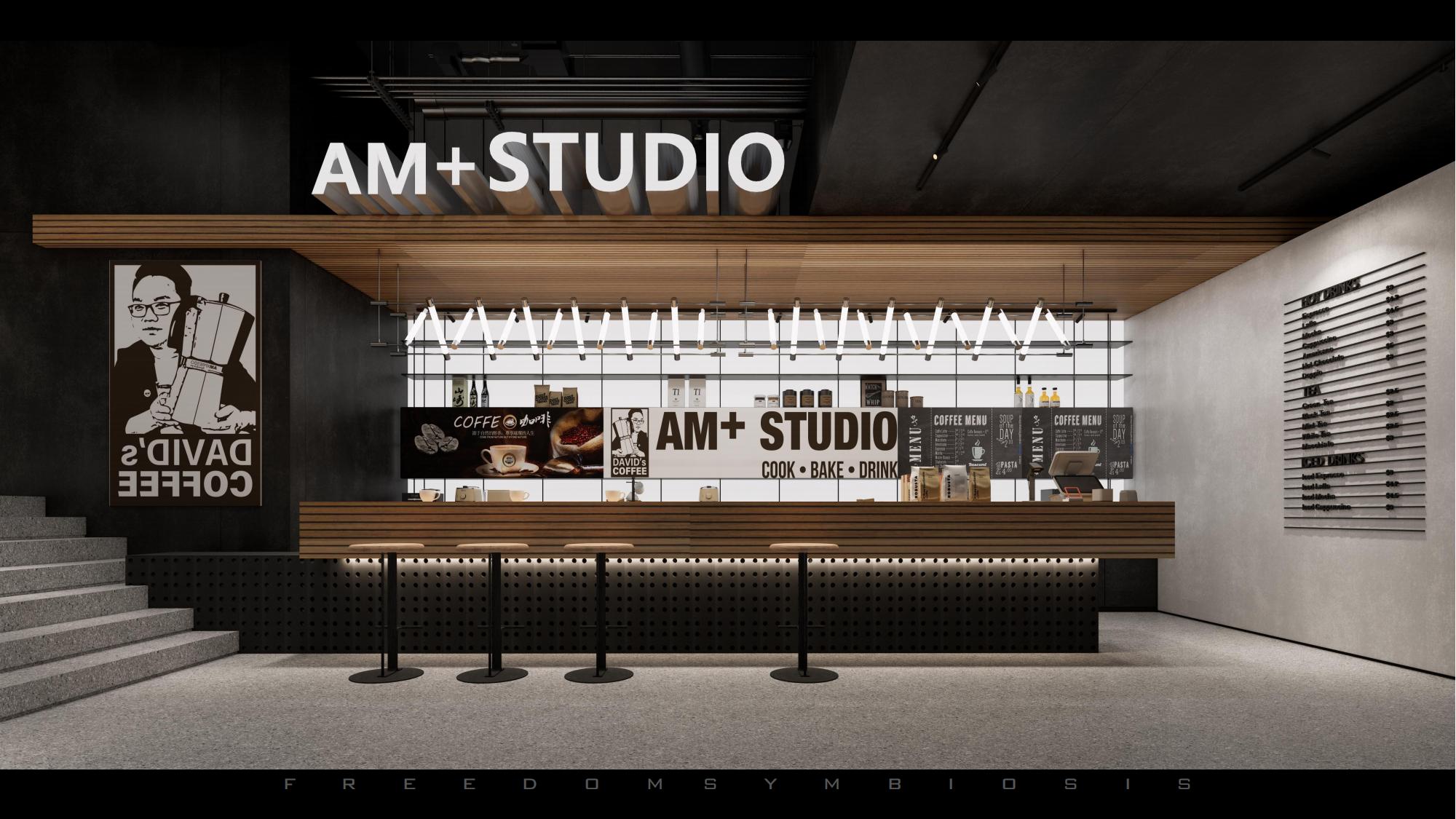 Amercook was born in Los Angeles, USA, and is an international brand that specializes in kitchenware design, production and sales. Amercook has multiple production bases and research and development departments, and its products cover various series of cookware, small appliances, tableware, etc. Amercook's products are favored by global consumers for their high quality, fashionable and practical, and diversified features. At present, Amercook has set up sales outlets in 35 countries and regions, and has nearly 20 general agents in different countries.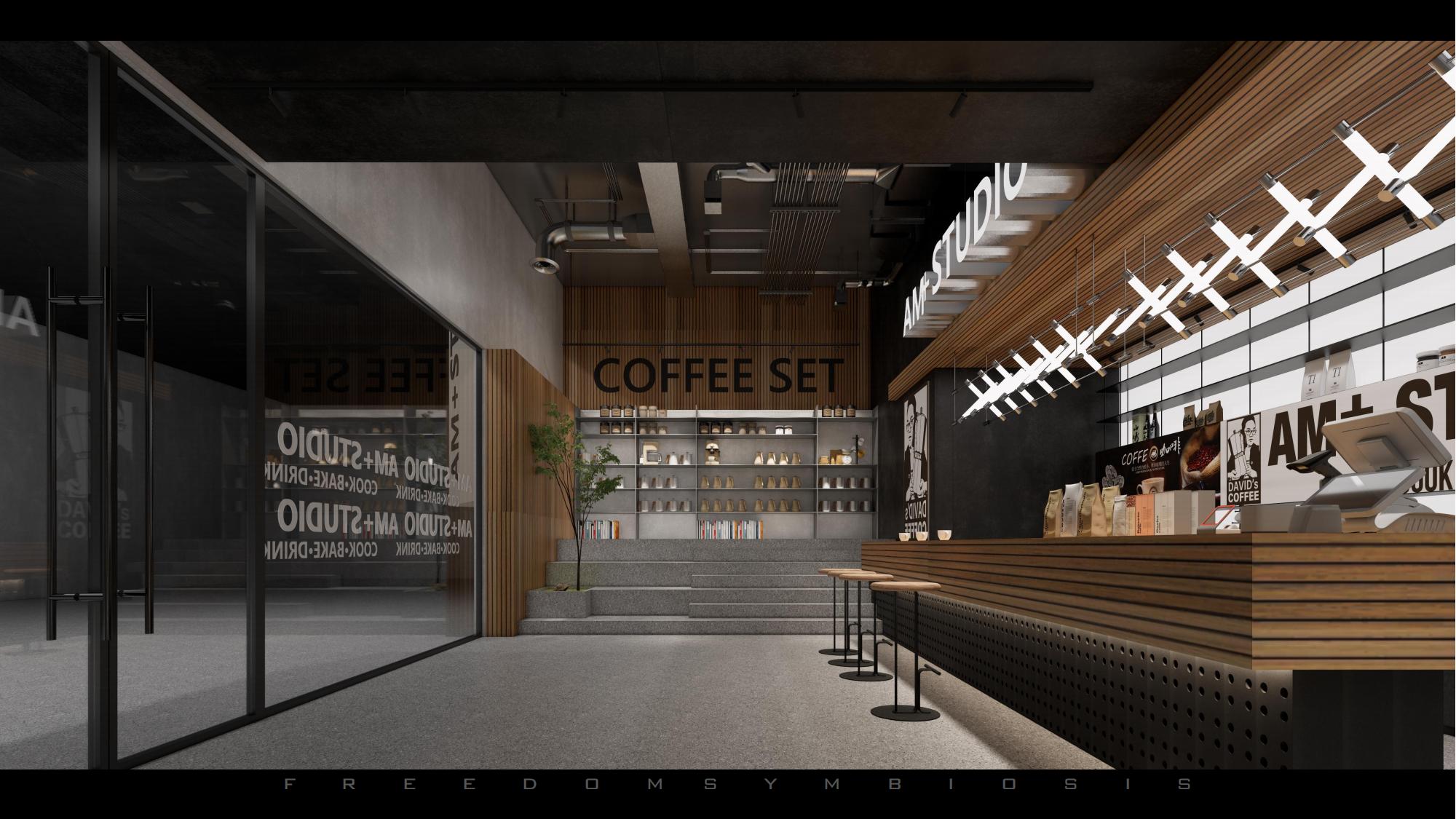 David Ins said that his initial intention of opening a coffee shop was to let employees enjoy a cup of fragrant coffee during their breaks, relax their minds, and enhance their communication and friendship. He also said that the coffee shop is also a platform to showcase Amercook's brand culture and philosophy, and let customers and partners understand Amercook's values and development direction.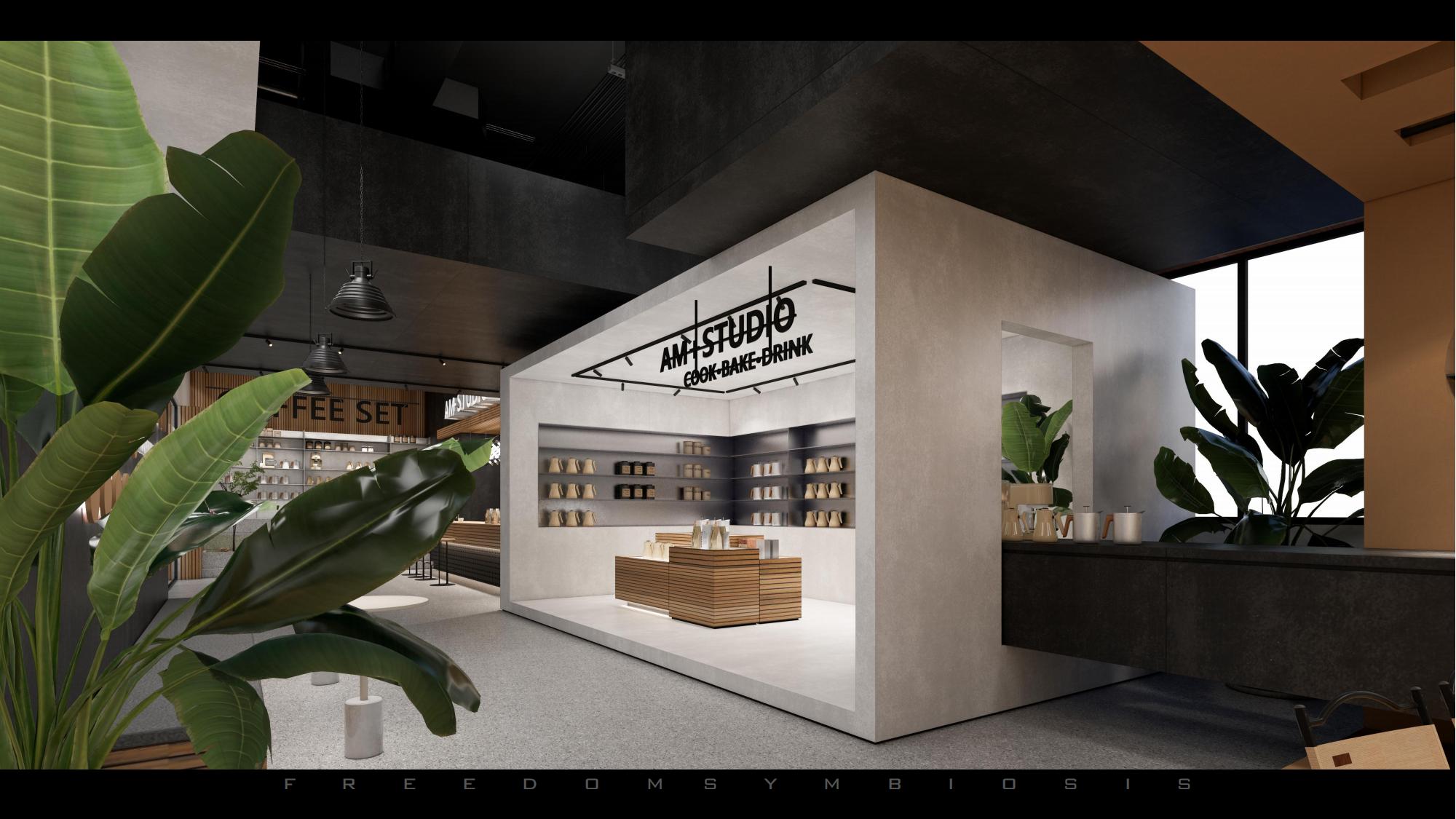 It is reported that the coffee shop adopts a simple and cozy decoration style, equipped with comfortable sofas and tables and chairs, and also provides free wireless network and power sockets. The coffee shop's menu has various flavors of coffee, tea, juice, desserts and other drinks and food, with reasonable prices and excellent quality. The coffee shop also regularly holds various activities and promotions, such as concerts, book clubs, discounts, etc., attracting many employees and customers.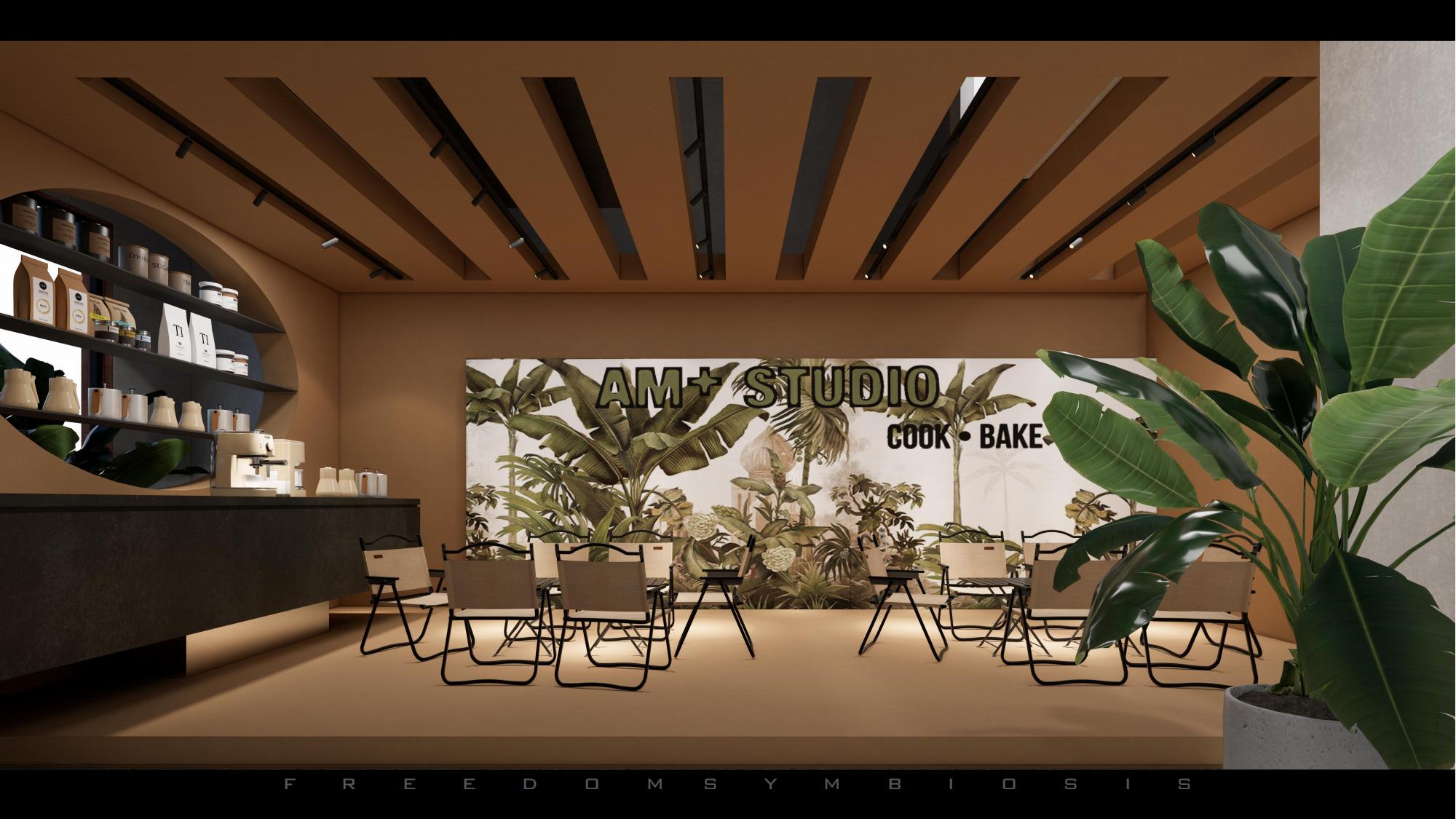 The new coffee shop opened by Amercook in its factory is an innovative and interesting initiative that reflects Amercook's care and respect for employees and customers, as well as demonstrates Amercook's charm and strength as a professional kitchenware brand.