From July 19th to 21st, the mega show bangkok exhibition hosted by the Thai Ministry of Commerce was held at the IMPACT Exhibition Center in Bangkok. This is Thailand's largest home and gift exhibition, attracting thousands of exhibitors and buyers from all over the world.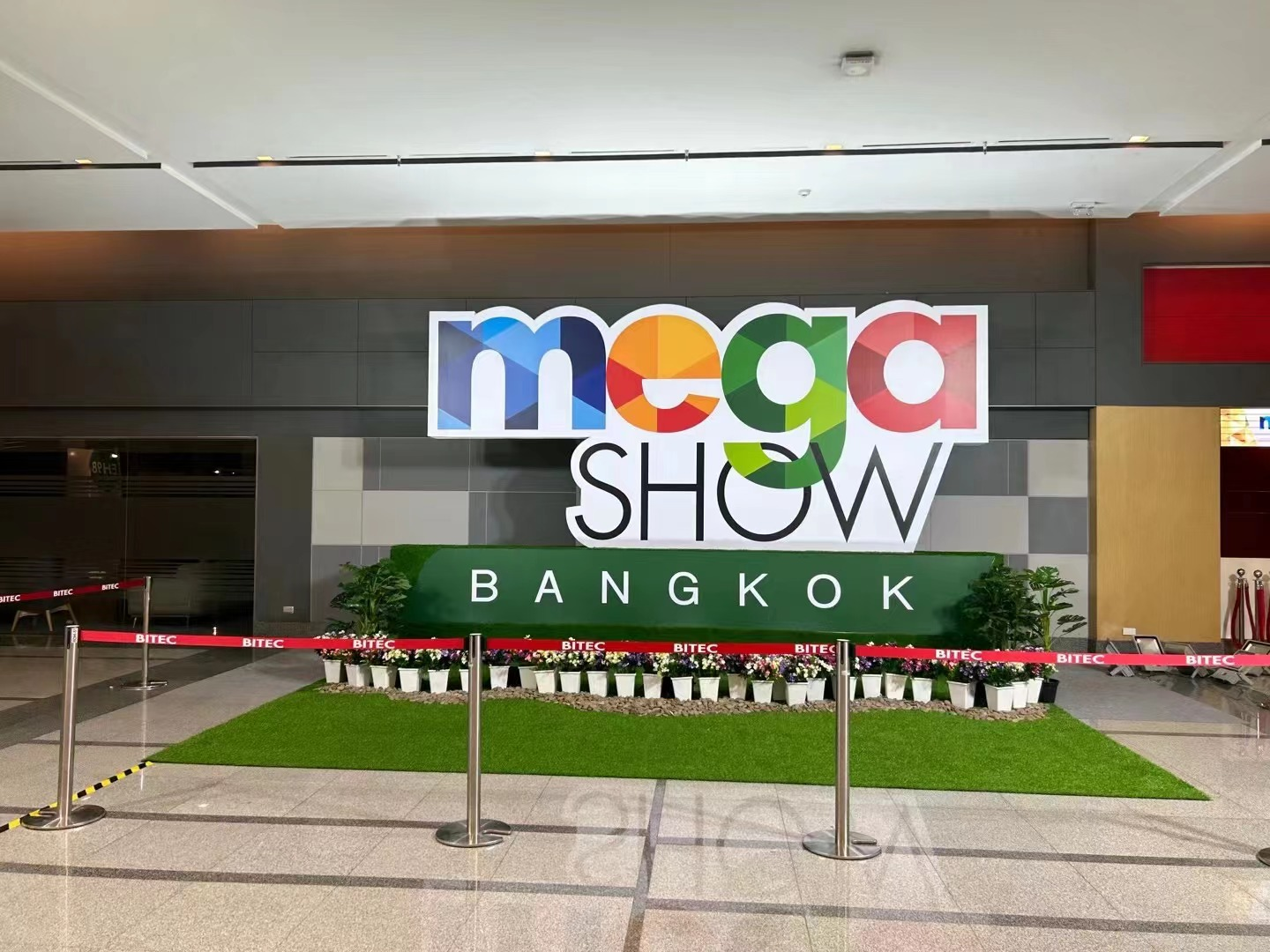 Among the many exhibitors, a kitchenware brand from China, amercook, caught people's attention. amercook is a kitchenware brand that focuses on innovation and environmental protection, with multiple series of products, including vegan series, eco-friendly series, etc.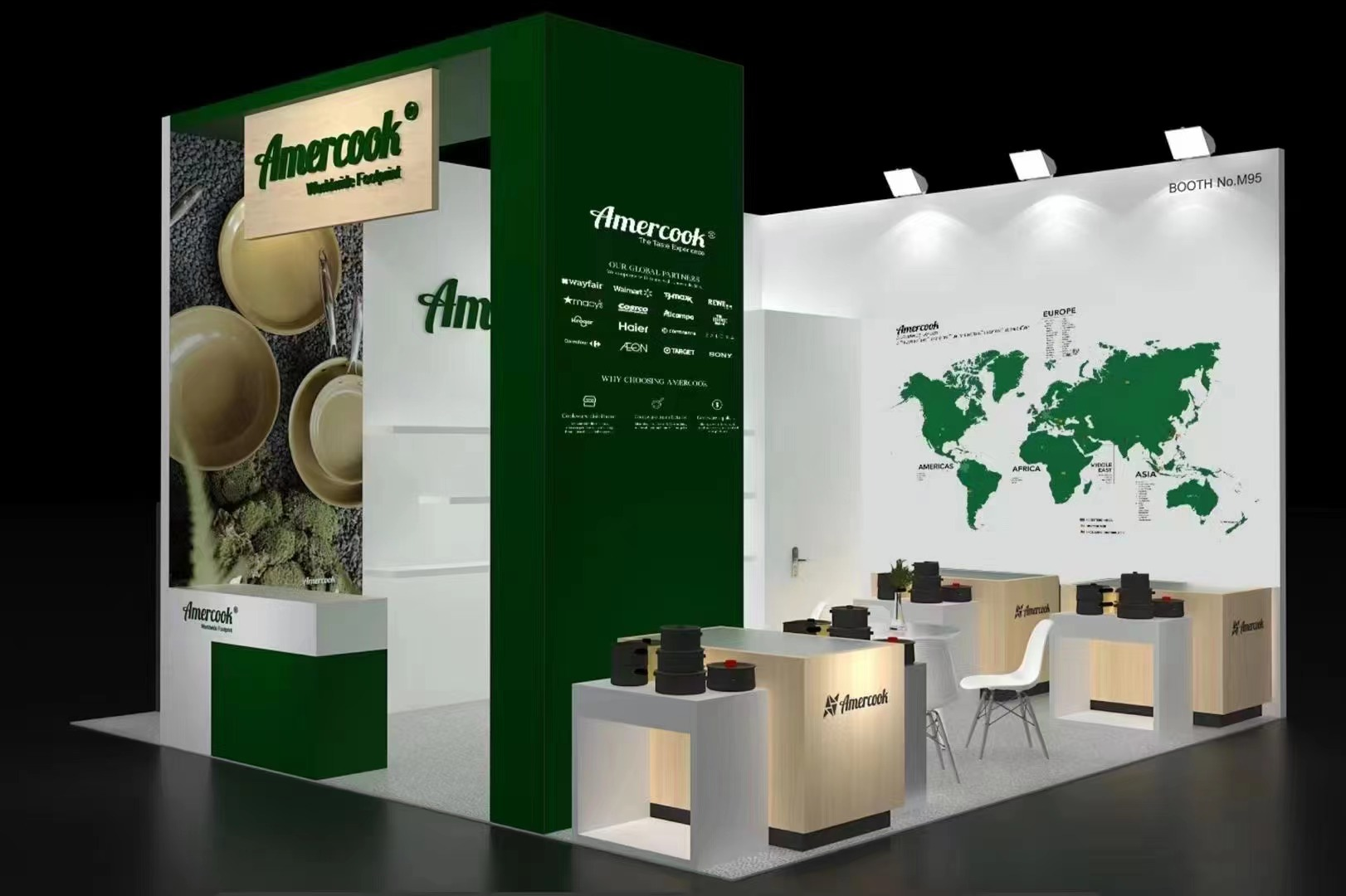 At this exhibition, amercook displayed its vegan series products, including vegan pots, vegan knives, vegan cutting boards, etc. These products are made of high-quality stainless steel, ceramic and other materials, with simple and stylish design, in line with the current healthy and environmentally friendly lifestyle.
amercook's vegan series products received unanimous praise and attention from the exhibitors. Many people said that they were very interested in amercook's products and wanted to know more details and prices. amercook's staff said that they were very happy to show their products at the Thailand exhibition and hoped to establish cooperative relationships with more customers.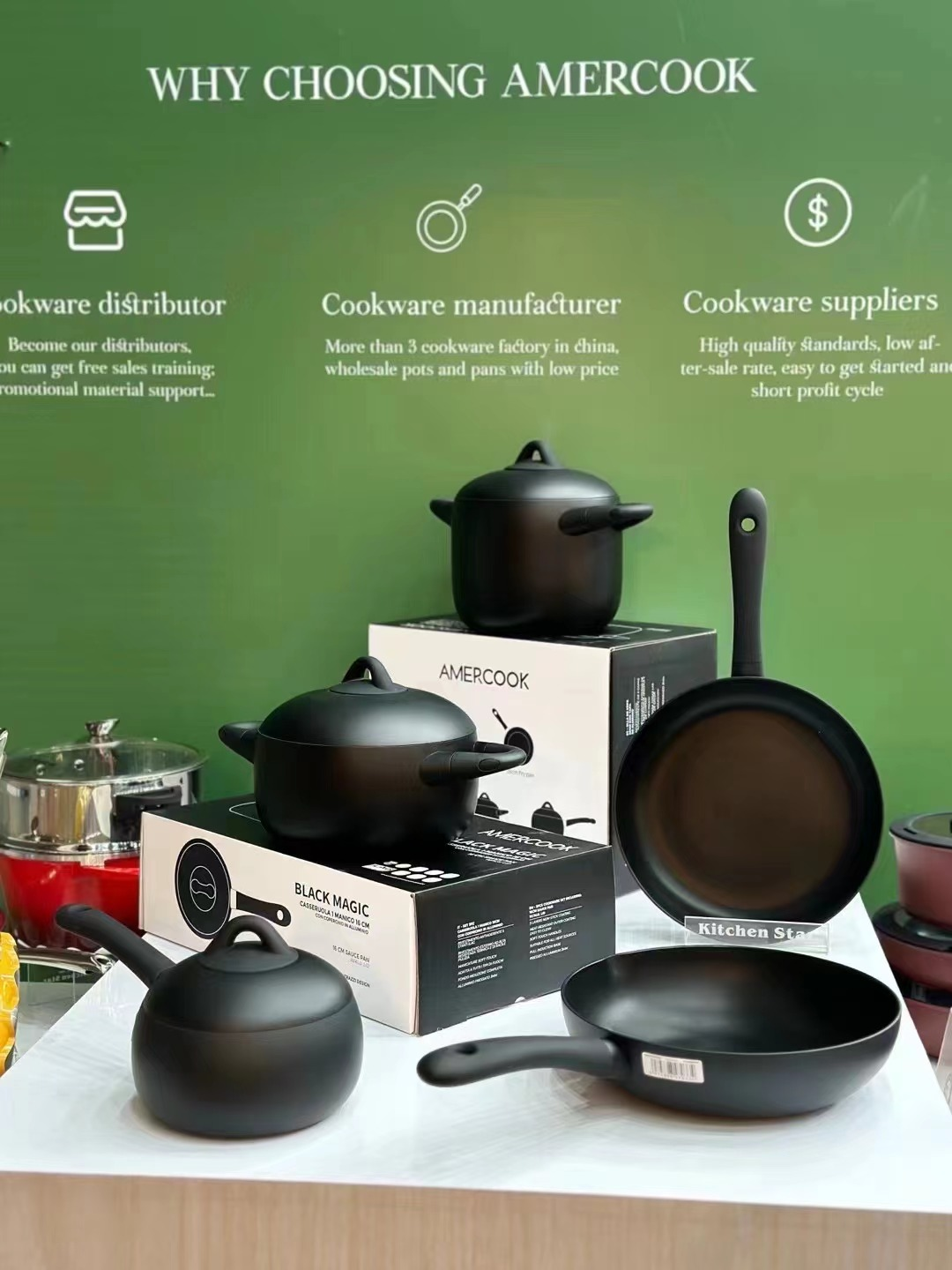 If you want to know more about amercook kitchenware brand and its vegan series products, please visit [official website] or send an email to brand@amercook.com.
In addition, amercook is also looking for partners who are interested in acting as its products. If you are interested in becoming amercook's kitchenware agent, please contact us as soon as possible. We look forward to working with you!