Hong Kong - Amercook Kitchenware Brand showcased its latest product line at the Hong Kong Home InStyle Exhibition. The brand is known for its high-quality kitchen utensils and innovative designs, and its cooking utensils, frying pans, woks, and casseroles were well-received by customers at the exhibition. Many customers expressed their intention to place orders, demonstrating amercook's competitiveness and attractiveness in the market.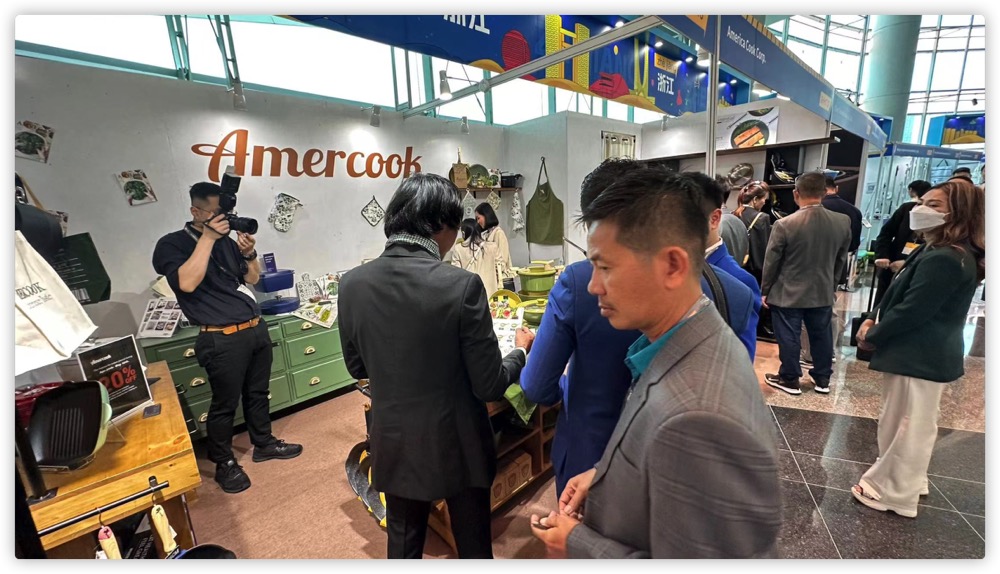 Amercook's products have always been designed to meet consumers' high demands for cooking and food quality. At this exhibition, amercook also launched a new vegetarian product line designed specifically for vegetarians and health-conscious individuals. These products contain no animal ingredients and help people make healthier food choices.
Customers can learn more about the products and make purchases online through amercook's official websites, www.amercook.com and www.amvegan.eu.