Amercook has teamed up with the popular hardware product sales platform, Merit Link. This partnership is an exciting opportunity for us to expand our business and reach a wider audience.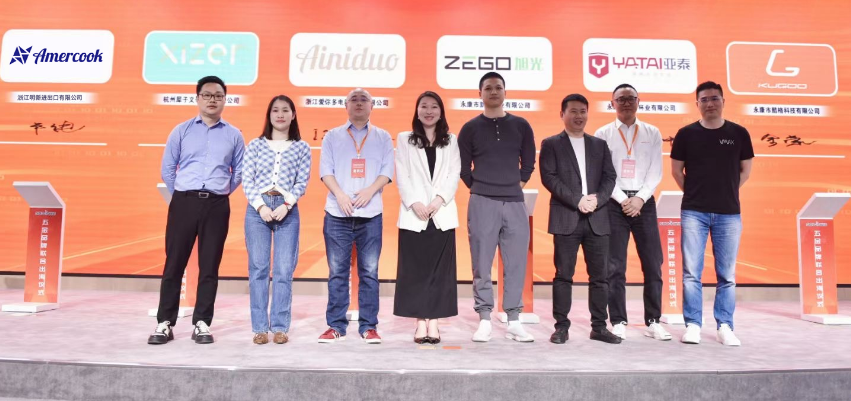 As a company dedicated to providing high-quality cooking utensils to our customers, we believe that through our collaboration with Merit Link, we will have the chance to increase our product coverage and sales revenue. Merit Link, as a popular hardware product sales platform, will bring us more sales opportunities.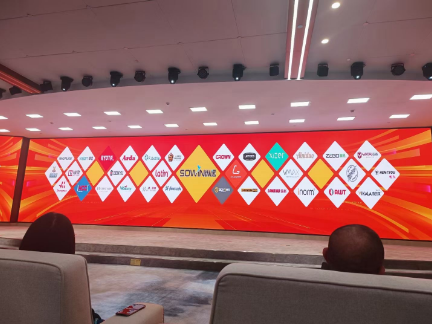 Our CEO David attended an event held at the Yongkang International Convention and Exhibition Center, where he and Merit Link representatives jointly announced the intention to collaborate. We are confident in this partnership and believe that it will help us achieve our goal of becoming a leader in the cooking utensil industry.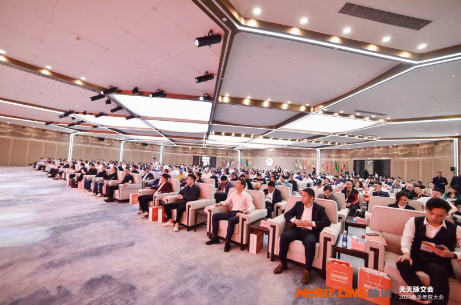 We look forward to working with Merit Link to develop the hardware market and provide better products and services to our customers. We believe that this partnership will bring many positive changes for both Amercook and Merit Link and become a significant driving force in the entire cooking utensil industry.