The Amercook brand of kitchenware will showcase its latest product line at the upcoming Hong Kong Home InStyle 2023 exhibition. The brand is known for its high-quality kitchen utensils and innovative designs, and its exhibits are sure to impress.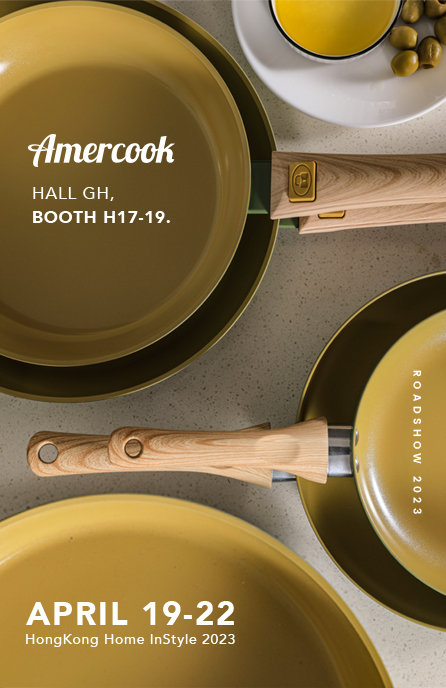 The Amercook brand has been committed to providing the highest quality kitchen supplies to consumers around the world to meet their demands for cooking and food quality. The latest product line will be unveiled at the exhibition, including kitchen utensils, tableware, baking pans, and more.
It is worth mentioning that the Amercook brand will also showcase its new Vegan product line. These products are designed specifically for vegetarians and health-conscious individuals, containing no animal ingredients and helping people cook healthier food. Consumers can experience the unique charm of these products at the exhibition.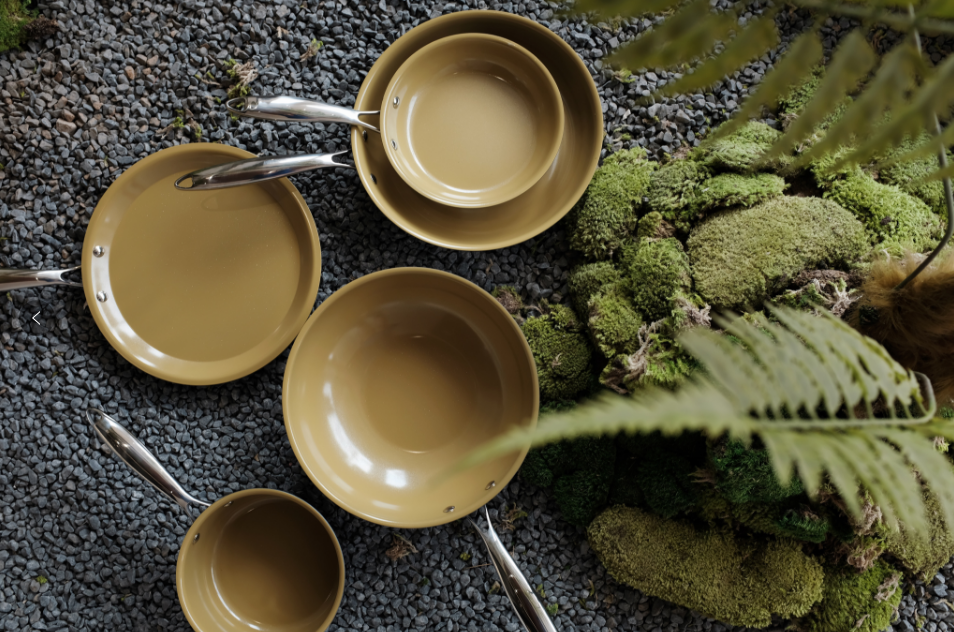 In addition, the Amercook brand's official websites www.amercook.com and www.amvegan.com will showcase its full product line and offer online purchasing options. Consumers can contact the brand at brand@amercook.com for more information.
Welcome to the Hong Kong Home InStyle exhibition and visit the Amercook brand booth to learn more about its innovative designs and high-quality manufacturing processes.