Amercook, the leading kitchenware brand, has recently showcased its latest range of products at the Frankfurt Exhibition Center in Germany. The event, which was attended by hundreds of industry professionals and enthusiasts, was a great success for the company.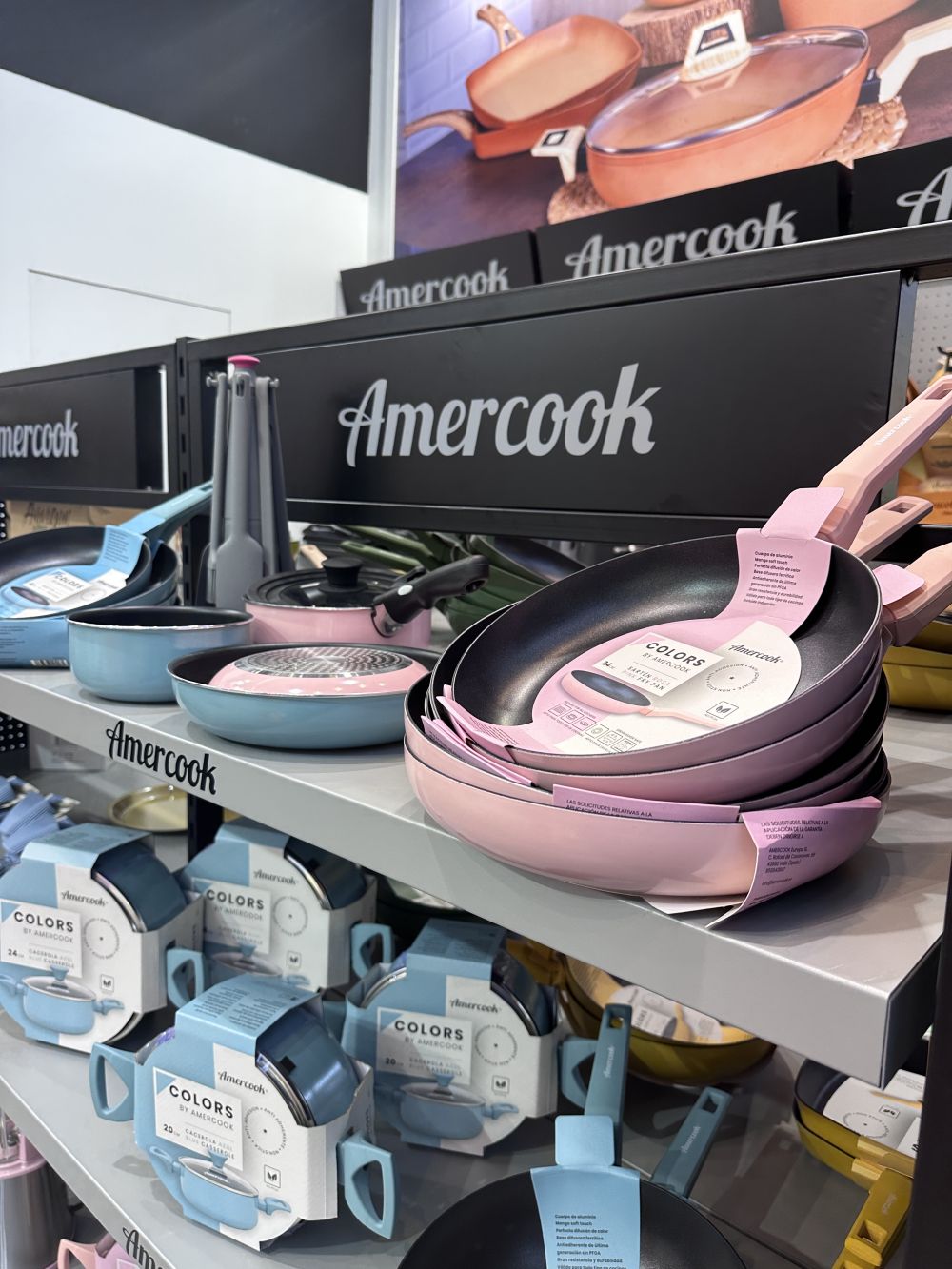 At the Amercook booth, visitors were treated to a wide selection of high-quality kitchenware, including cookware, bakeware, utensils, and more. The products, which are made from top-grade materials and designed with both functionality and aesthetics in mind, received enthusiastic feedback from attendees.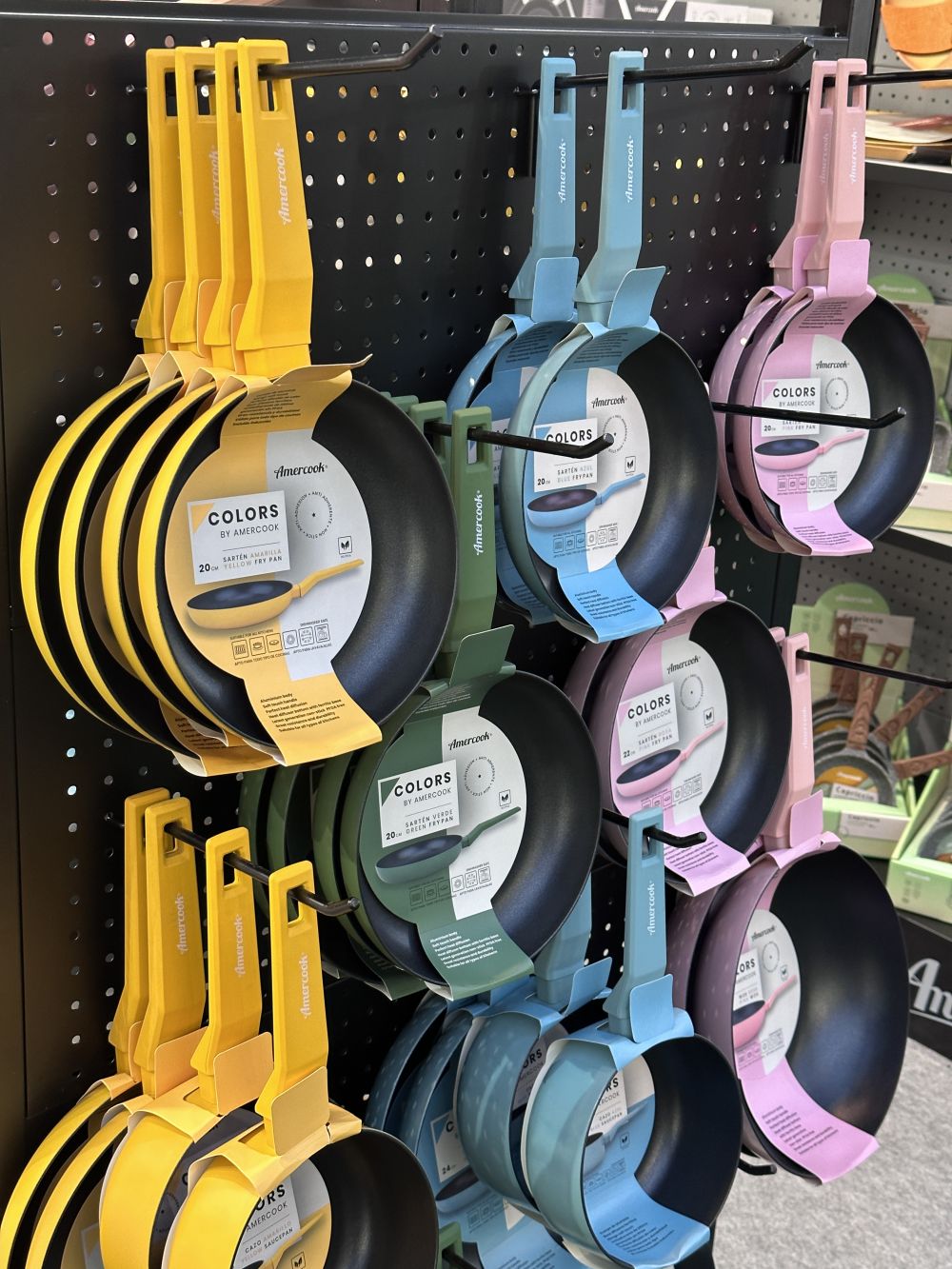 "We are thrilled with the positive response our products have received at the Frankfurt Exhibition Center," said Amercook's CEO. "Our team has worked tirelessly to develop innovative and practical solutions for home cooks and professional chefs alike, and we are proud to see that our efforts have paid off."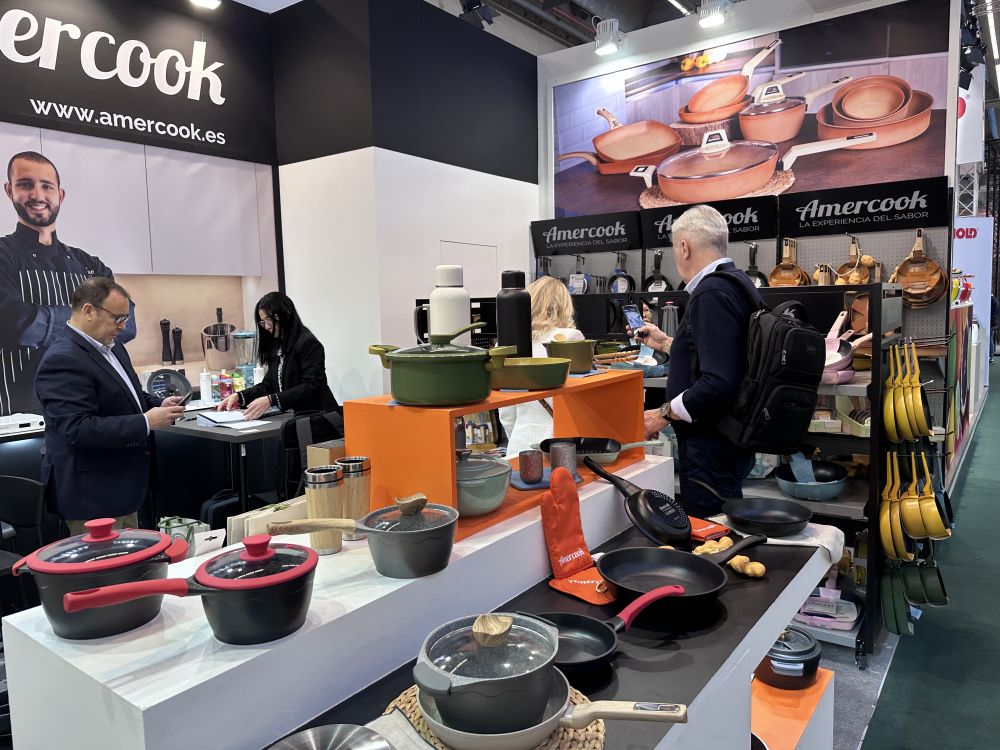 The Amercook booth was a popular destination for visitors, who were impressed by the brand's commitment to quality and design. Many attendees took advantage of the opportunity to learn more about the products, and several placed orders on the spot.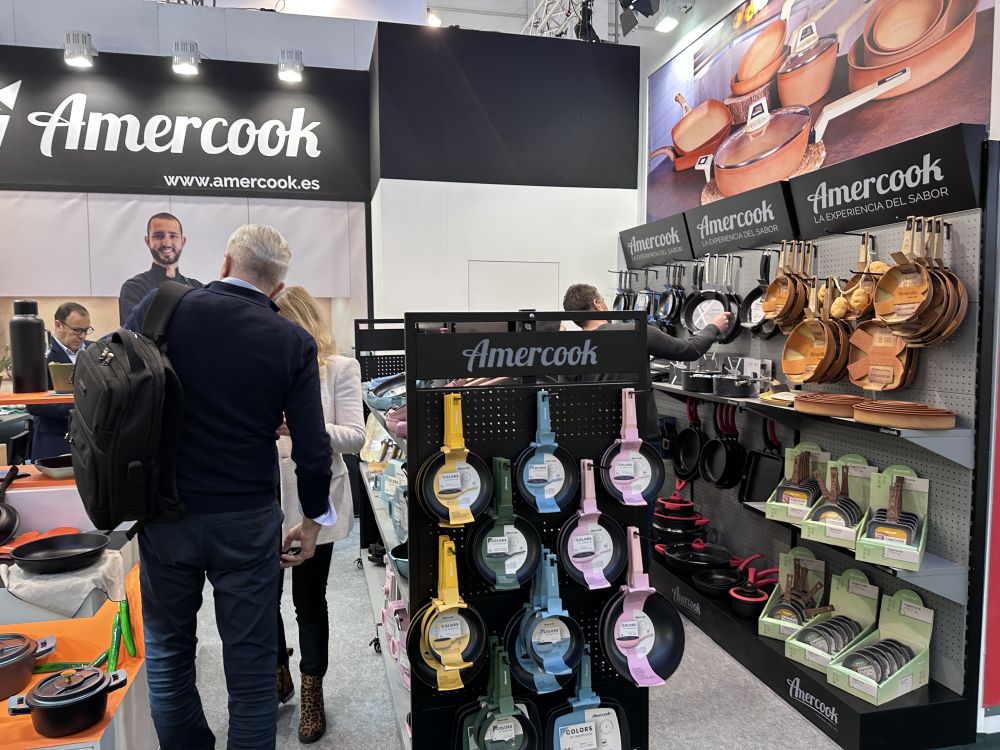 The Frankfurt Exhibition Center is one of the most important trade show venues in Europe, and Amercook's participation in the event has helped to raise the brand's profile in the region. The company is now looking forward to expanding its reach in the European market and beyond.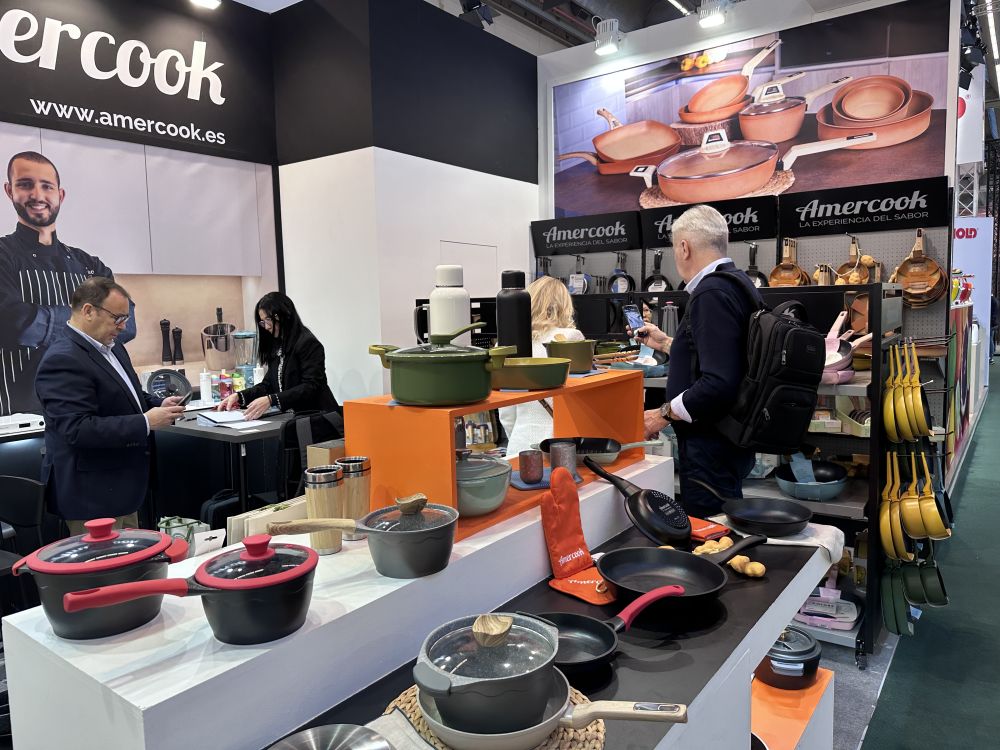 To learn more about Amercook and its range of high-quality kitchenware products, please visit our website at www.amercook.com.