AMERCOOK, a leading manufacturer of high-quality kitchenware, recently participated in the 2023 ASD Trade Show. The company showcased a range of new products that are designed to enhance the cooking experience for home chefs.
The ASD Trade Show is one of the largest events in the retail industry, attracting thousands of exhibitors and visitors from around the world. The event provides a platform for companies like AMERCOOK to showcase their latest products and innovations.
At the trade show, AMERCOOK unveiled its new line of copper cookware, which features a beautiful, vintage design and excellent heat distribution. The company also introduced its new line of silicone kitchen utensils, which are perfect for non-stick cookware and are heat-resistant up to 500°F.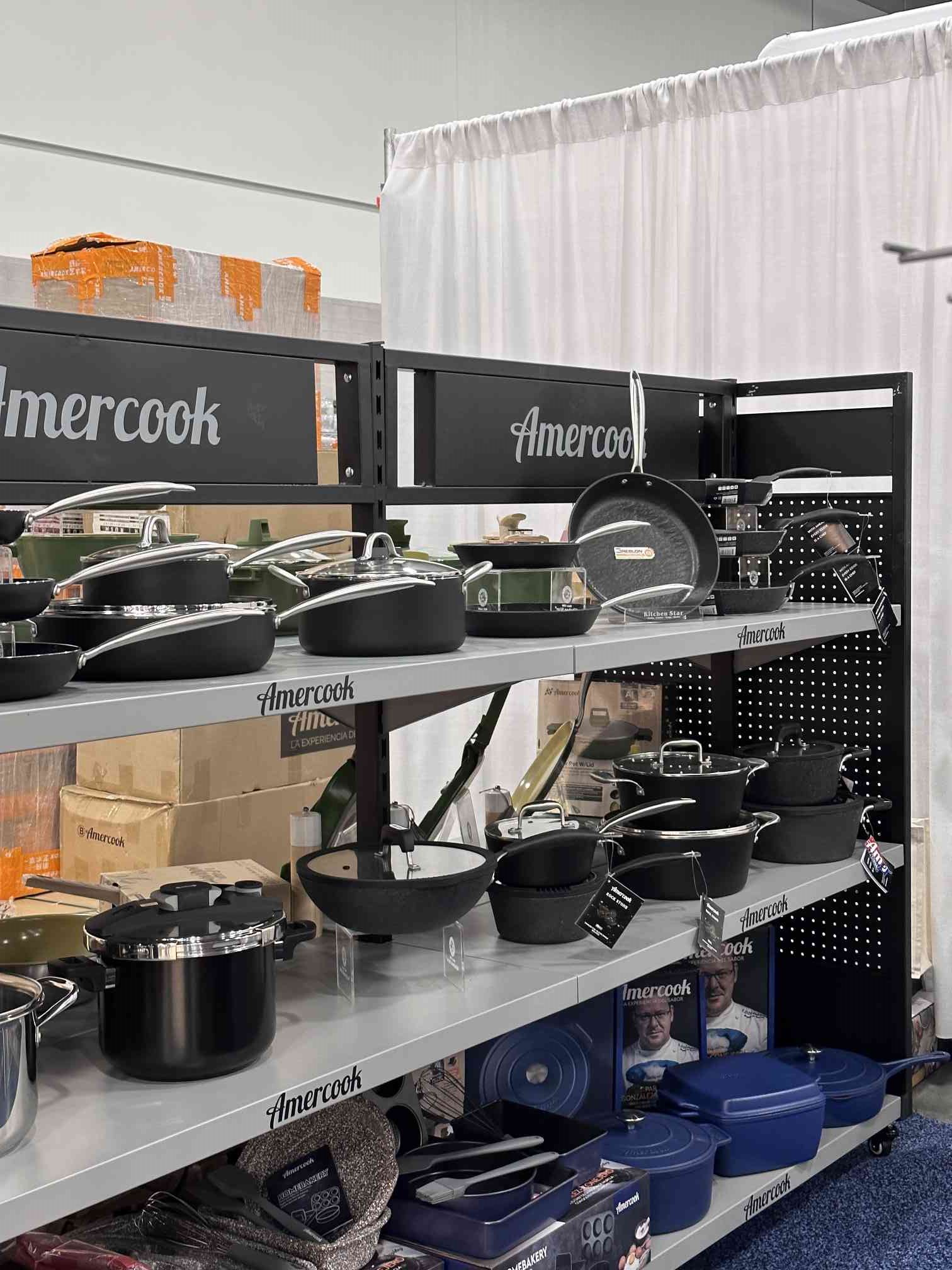 "We're thrilled to have had the opportunity to participate in the ASD Trade Show and showcase our latest products to the retail industry," said AMERCOOK's spokesperson. "Our new copper cookware and silicone kitchen utensils are a testament to our commitment to providing high-quality, durable, and stylish kitchenware products to our customers."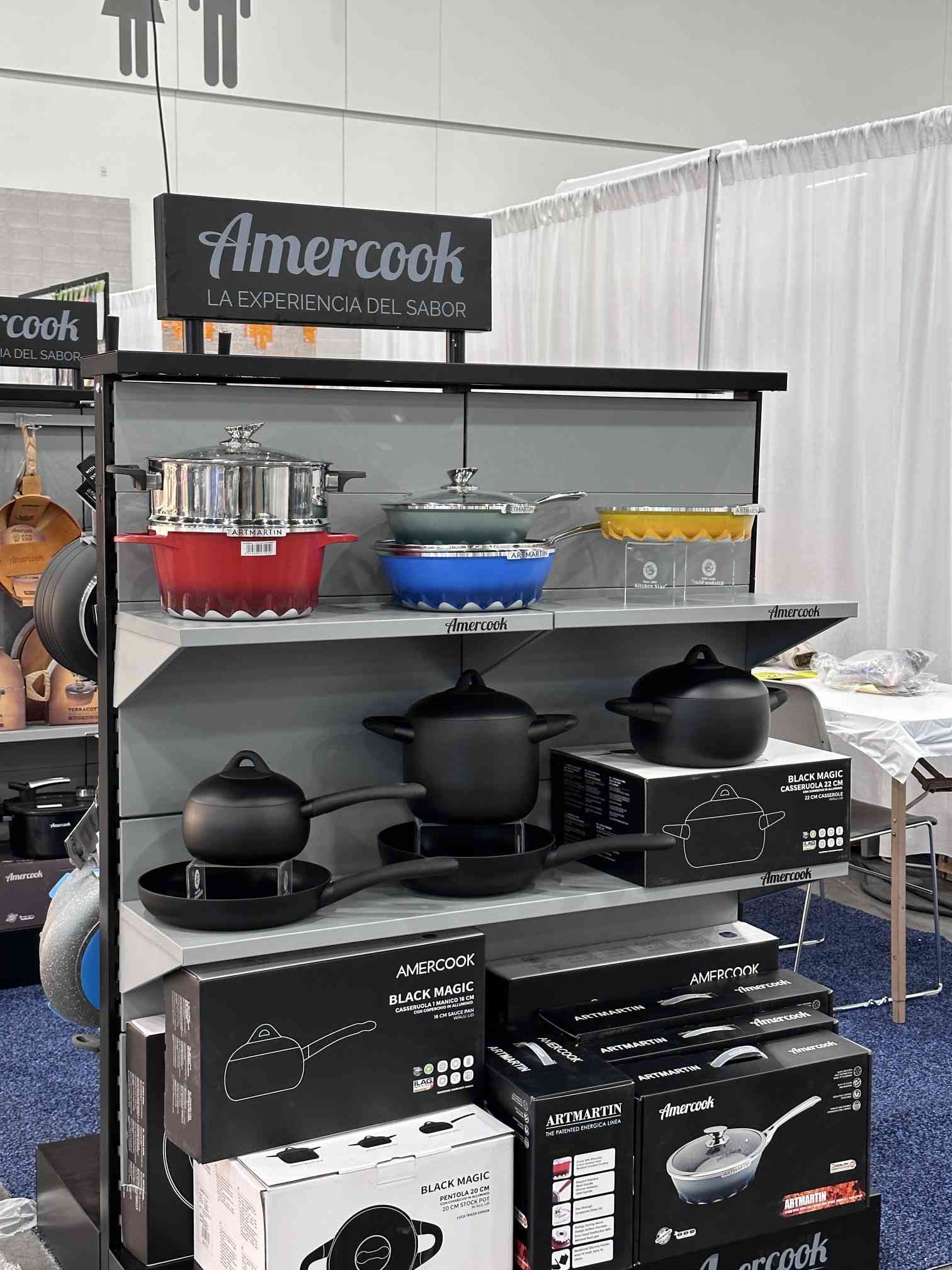 AMERCOOK's range of kitchenware products is manufactured using only the highest-quality materials, and the company offers wholesale prices for retailers. Whether you're a professional chef or a home cook, AMERCOOK has the perfect kitchenware products to suit your needs.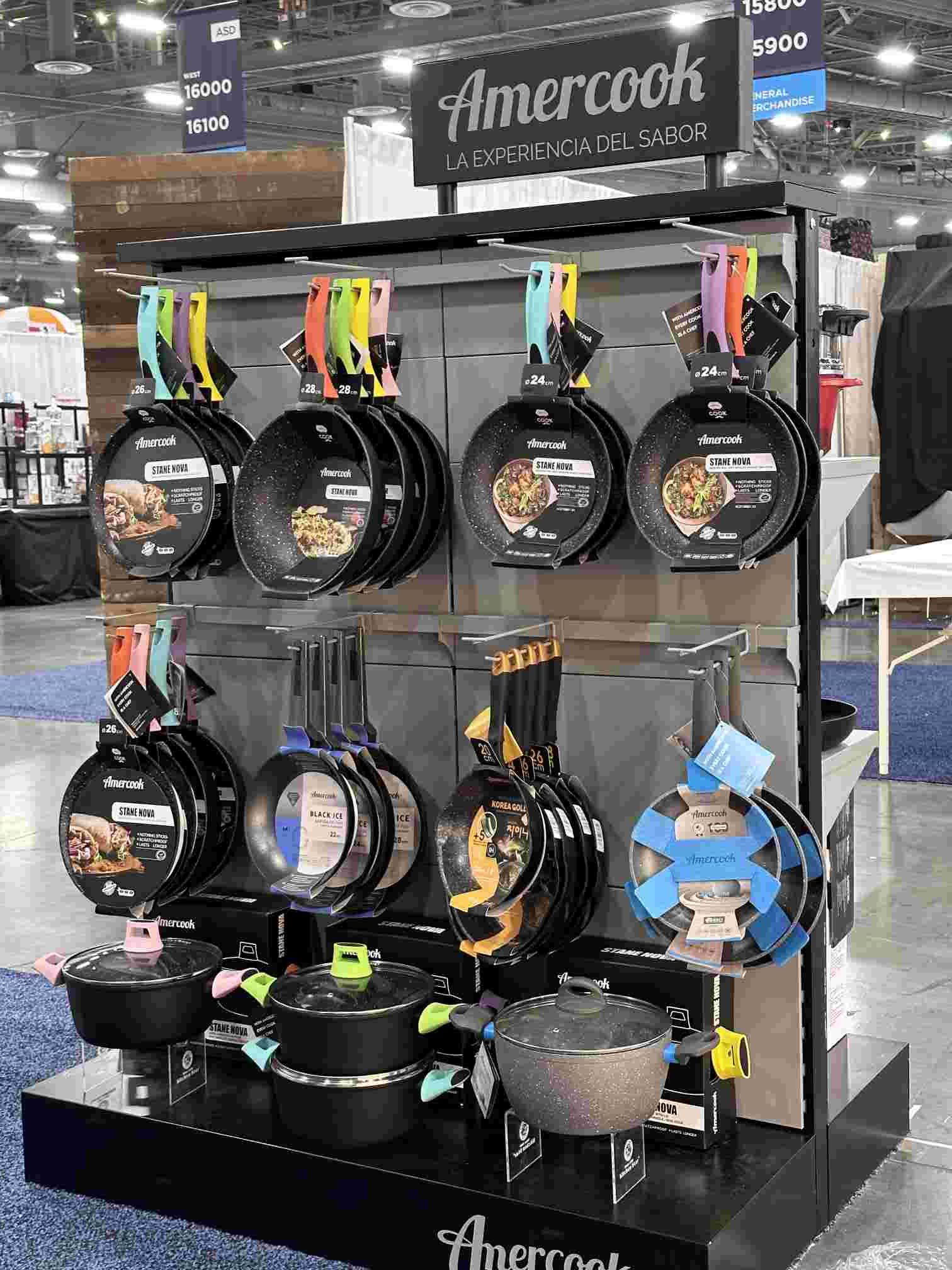 To learn more about AMERCOOK's range of kitchenware products, please visit the company's website at www.amercook.com or contact their customer service team at brand@amercook.us.