AMERCOOK recently participated in the IHA exhibition where it showcased a range of new skillets that captured the attention of numerous visitors. As a leading manufacturer and wholesaler of cookware, AMERCOOK's booth attracted many buyers interested in partnering with the company.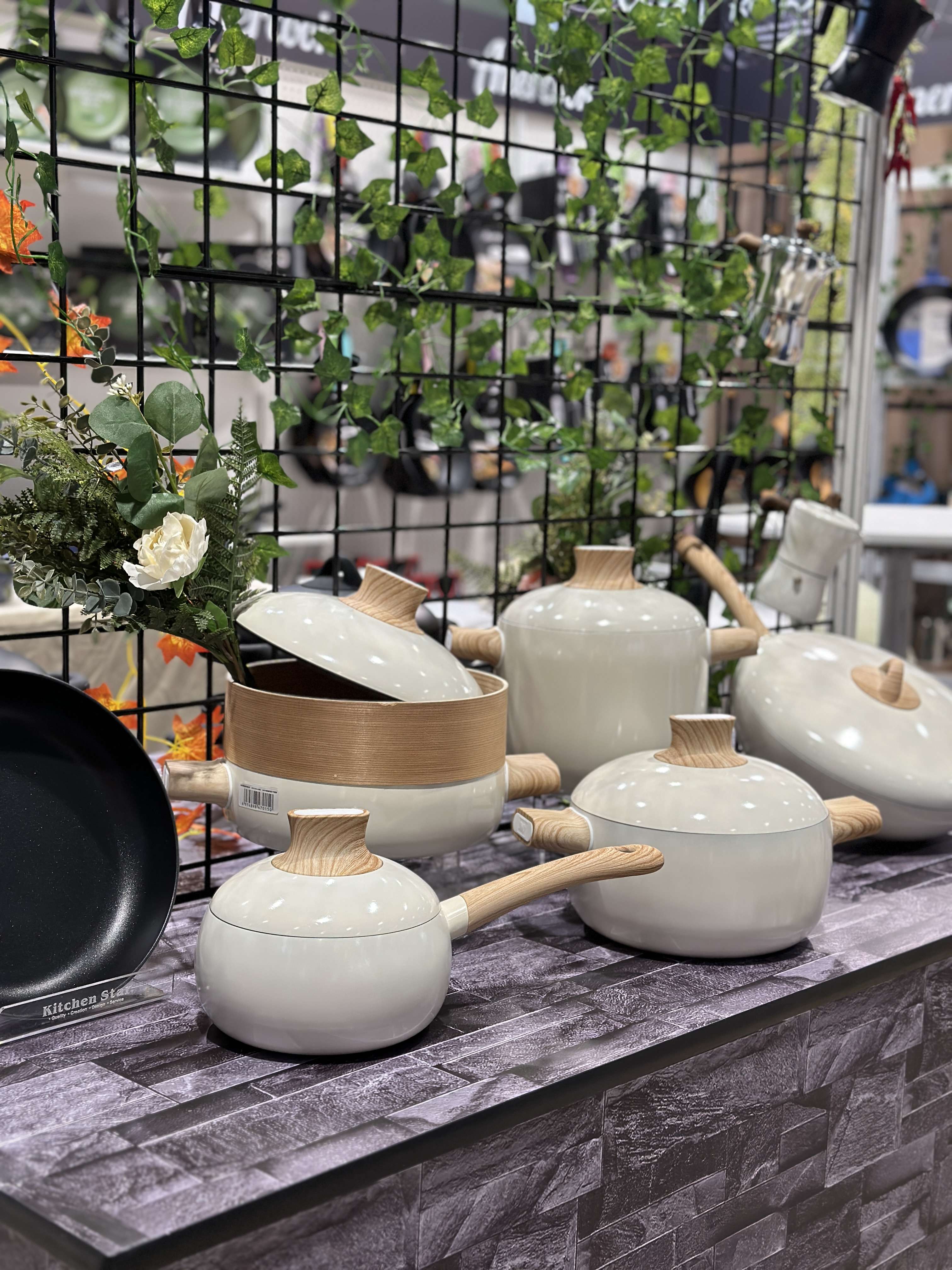 As a manufacturer dedicated to providing high-quality cooking utensils, AMERCOOK displayed a range of products including non-stick skillets, woks, and grills, allowing visitors to appreciate the craftsmanship and quality of AMERCOOK's products.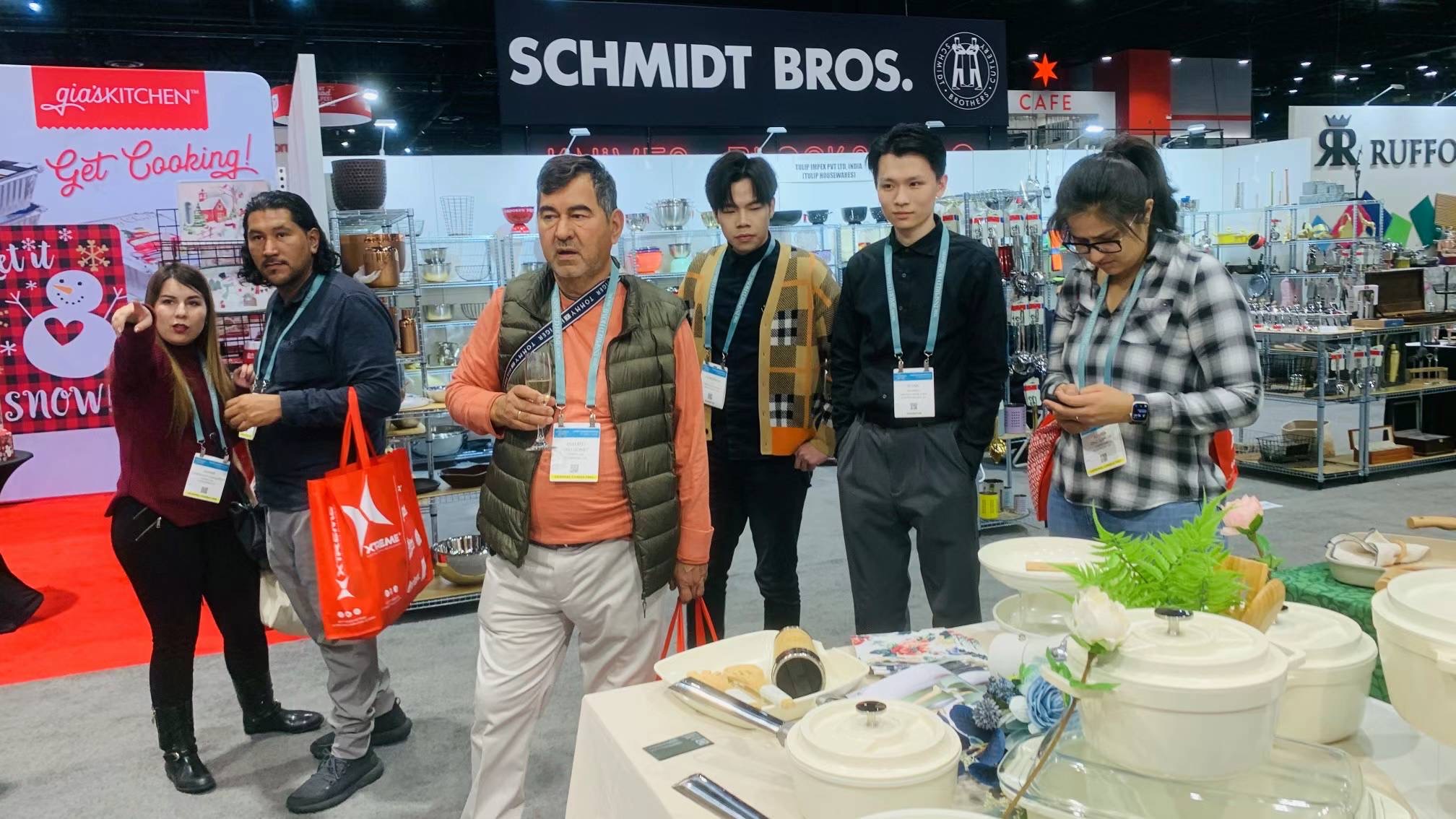 In addition to manufacturing skillets, AMERCOOK has also been wholesaling cookware. By participating in the IHA exhibition, AMERCOOK hopes to collaborate with more wholesalers and expand the market, introducing more consumers to the AMERCOOK brand and products.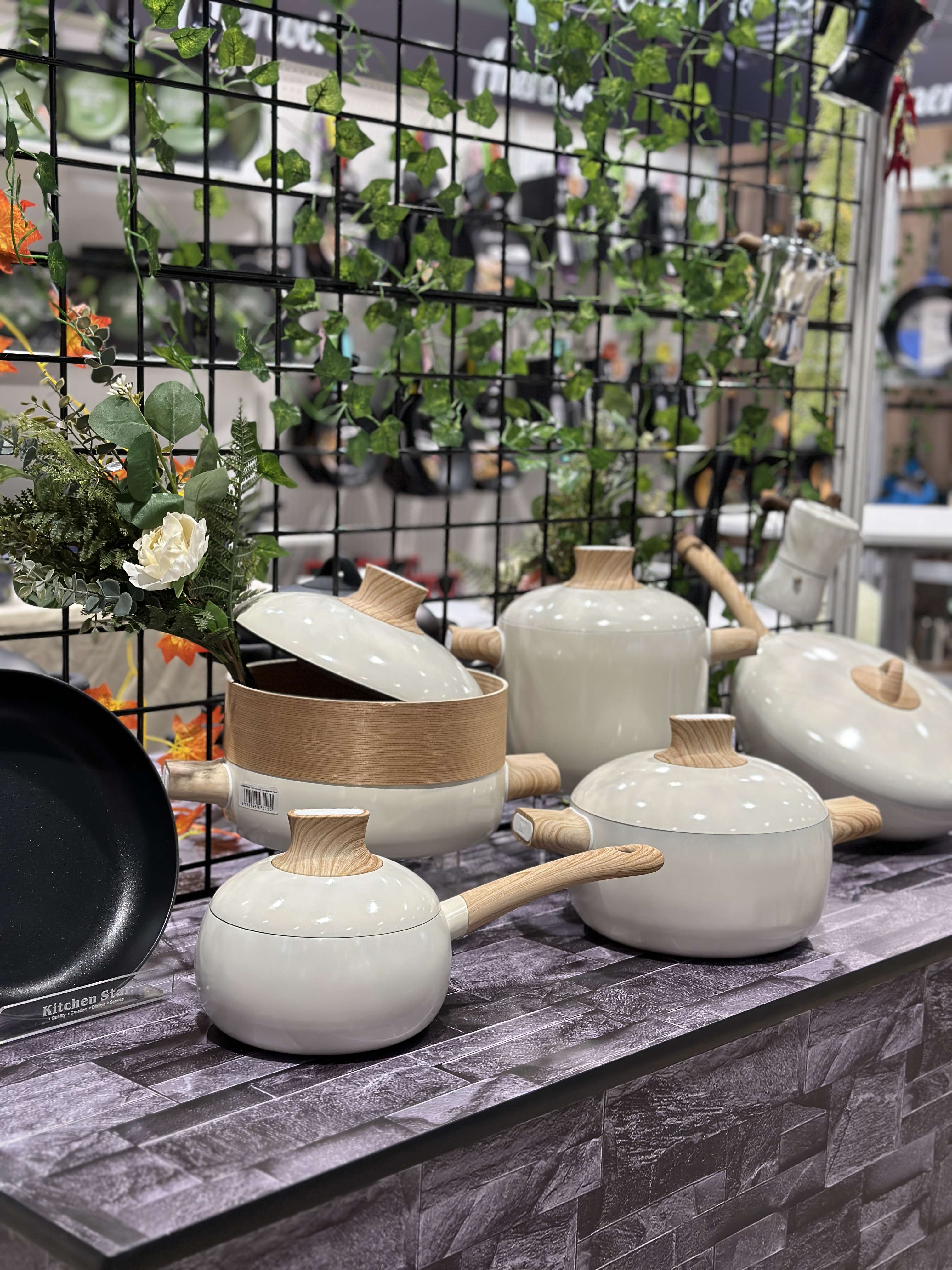 To learn more about AMERCOOK's products and services, please visit our website at www.amercook.com or contact our sales representatives at brand@amercook.us.