As Ramadan begins, AMERCOOK extends warm wishes to its Muslim customers around the world. The company is proud to support Muslim families during this holy month by offering a range of cookware suitable for preparing delicious iftar meals.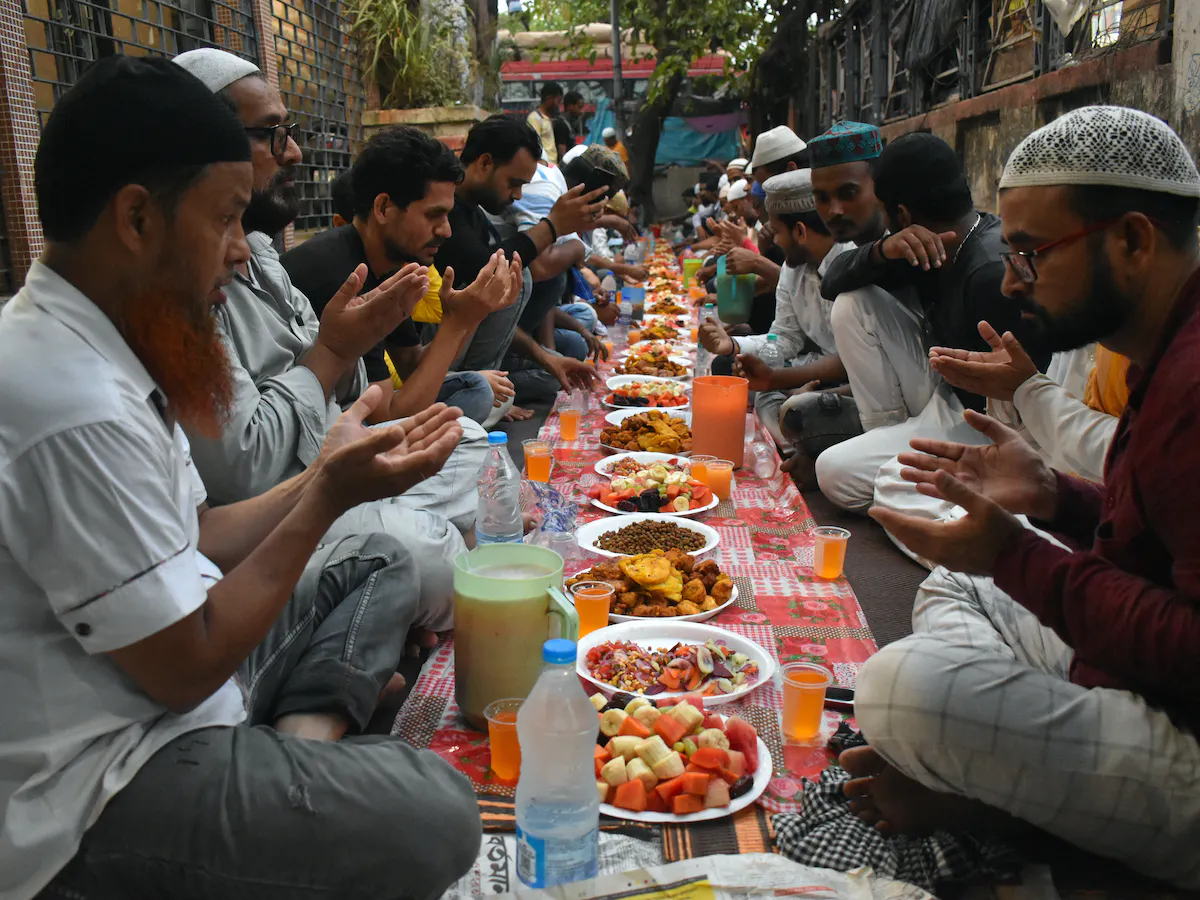 AMERCOOK's commitment to quality and safety means that Muslim households can trust the company's products to meet their halal requirements. The non-stick surface of the cookware is free from harmful chemicals, ensuring that food is cooked safely and healthily.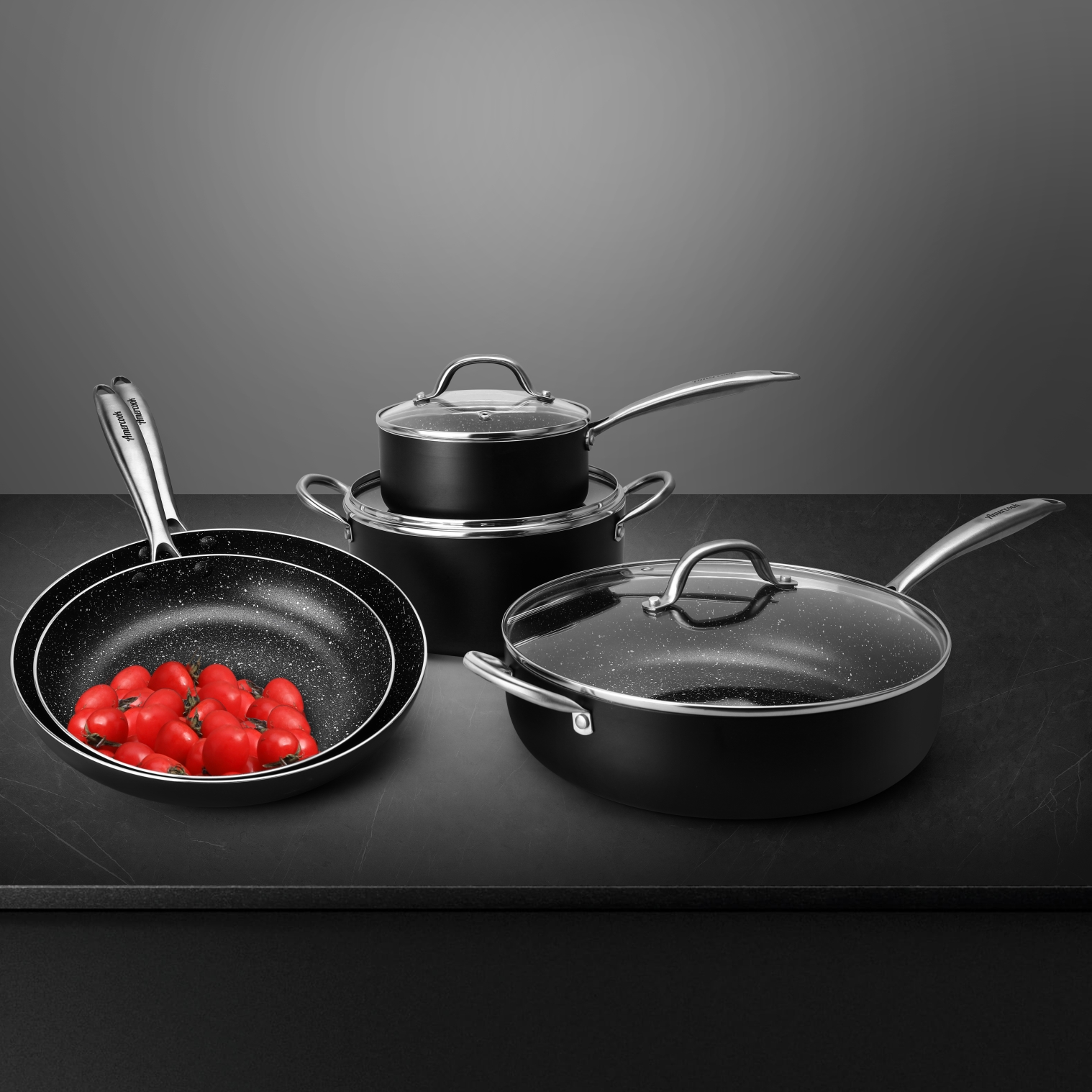 As a company that values inclusivity and diversity, AMERCOOK recognizes the significance of Ramadan and is proud to celebrate this special occasion with its customers. The company wishes everyone a peaceful and blessed Ramadan.
To learn more about AMERCOOK's range of halal-certified cookware, please visit the company's website at www.amercook.com or contact their customer service team at brand@amercook.us.